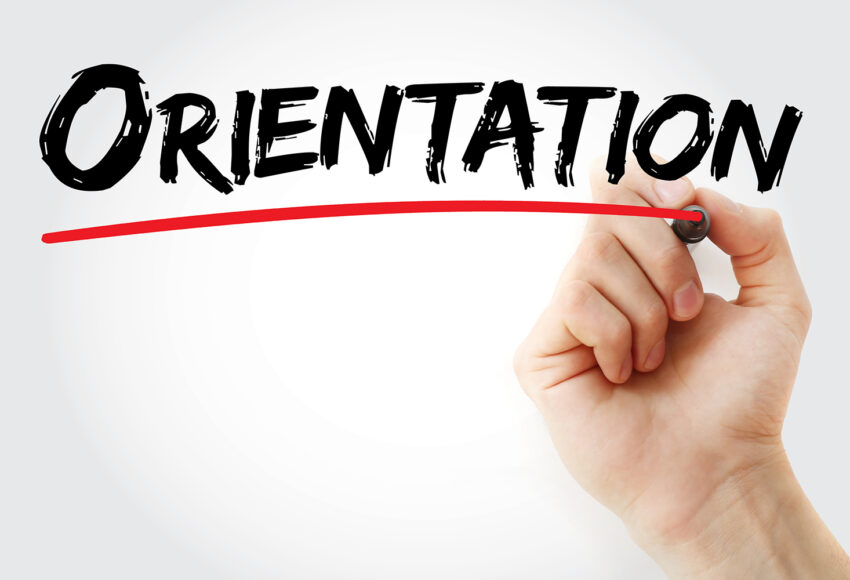 The ICC orientation program with existing coach educators in Asia was held today via video conference. The program was conducted by the master educators of the ICC. Five educators from Bhutan participated in the program.
The ICC has introduced an online coach training program that is accessible to anyone seeking ICC coach accreditation levels 1, 2, and 3 and wishing to expand their coaching knowledge. However, it is important to note that coaches must achieve at least 75% of the points to be eligible for certification.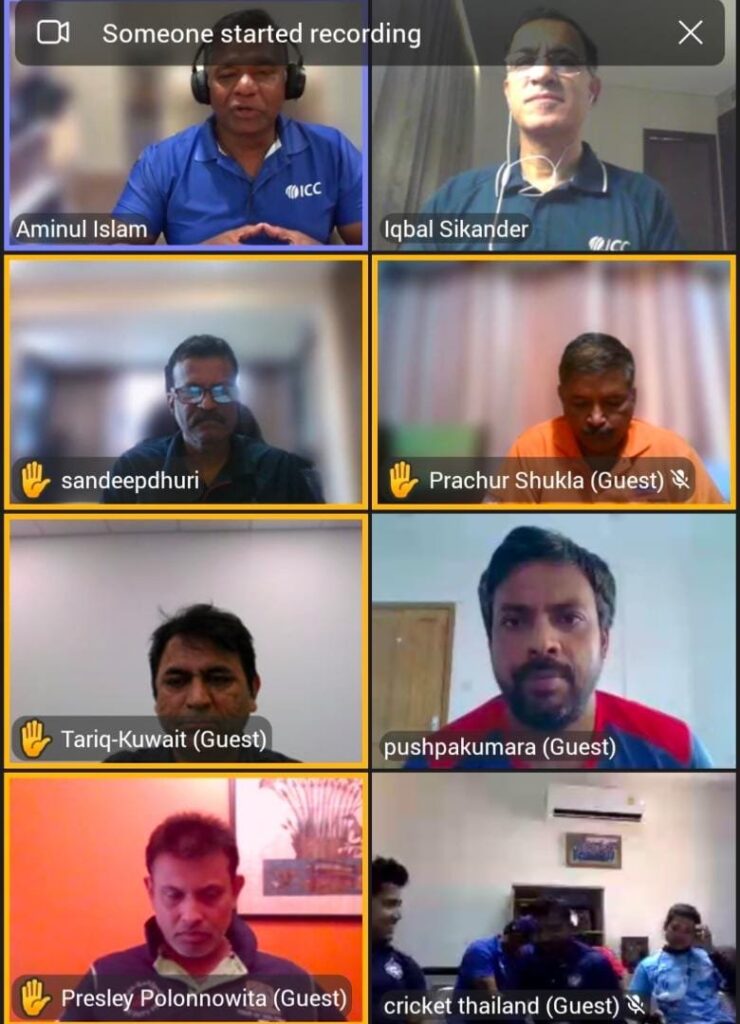 Upon completion of the online course, participants must take a practical assessment administered by local instructors assigned by the ICC. Bhutan Cricket will conduct a practical examination in the respective Dzongkhags.
If you would like to register for the online course, please contact our Development Officer for more information.
(M) 17528899
[email protected]