Cricket is the fastest-growing sport in the country. Many development activities in terms of training, infrastructure and tournaments have spread throughout the country, even in the most remote areas.
Bhutan Cricket has come a long way since it became a member of the ICC in 2001, but it has not been an easy road, mainly because of financial, infrastructural and geographical commitments. Despite many difficulties, Bhutan Cricket has strived to move forward with a strong vision of promoting and developing cricket for the love of the game. Bhutan participated in an international tournament for the first time in 2003, a tri-nation series against Maldives and Nepal in Kathmandu. A year later, in 2004, Bhutan played its first ACC Trophy, where it advanced to the quarterfinals after beating Iran in the group stage. Bhutan recorded its first win in a major international tournament in 2018, beating Thailand at the ACC Eastern Region T20 in Thailand.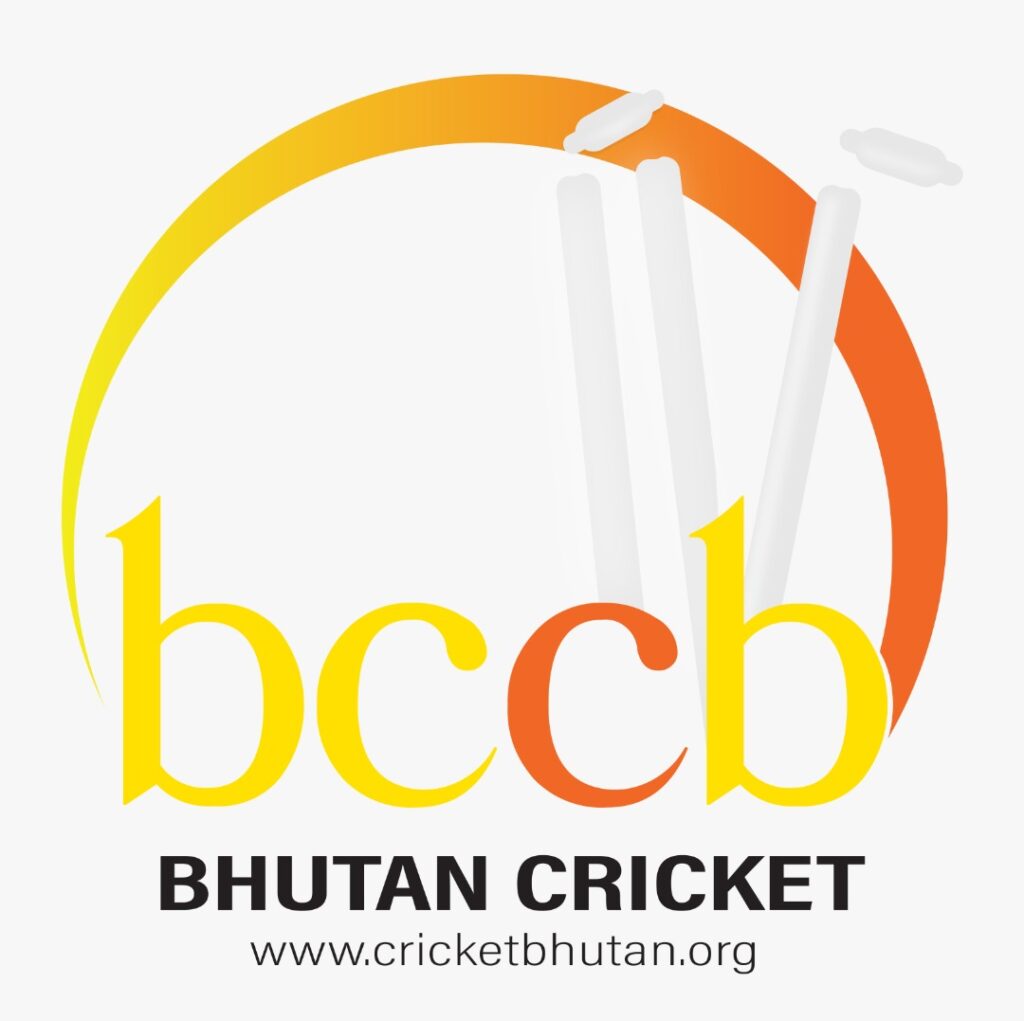 Complementing its performance in international tournaments, Bhutan Cricket has focused a lot on improving and upgrading local cricket tournaments for men and women in different age groups. More recently, there has been an increased focus on developing women's cricket with a high-performance program and strategic development plans for women's cricket to break the stereotype of a male-dominated sport.
The future of Bhutanese cricket looks very bright with the completion of the first international size cricket ground in the Gelephu region. This will boost development and also performance in international tournaments and lead to revenue and self-sustainability.
School cricket is at the heart of the development, creating a catchment area for future players and a strong foundation that will be critical for years to come. The new generation of players will benefit from much-improved training facilities with experienced foreign coaches and rejuvenated management led by President Thinley Wangchuk Dorji and veteran Chief Executive Officer Damber Singh Gurung.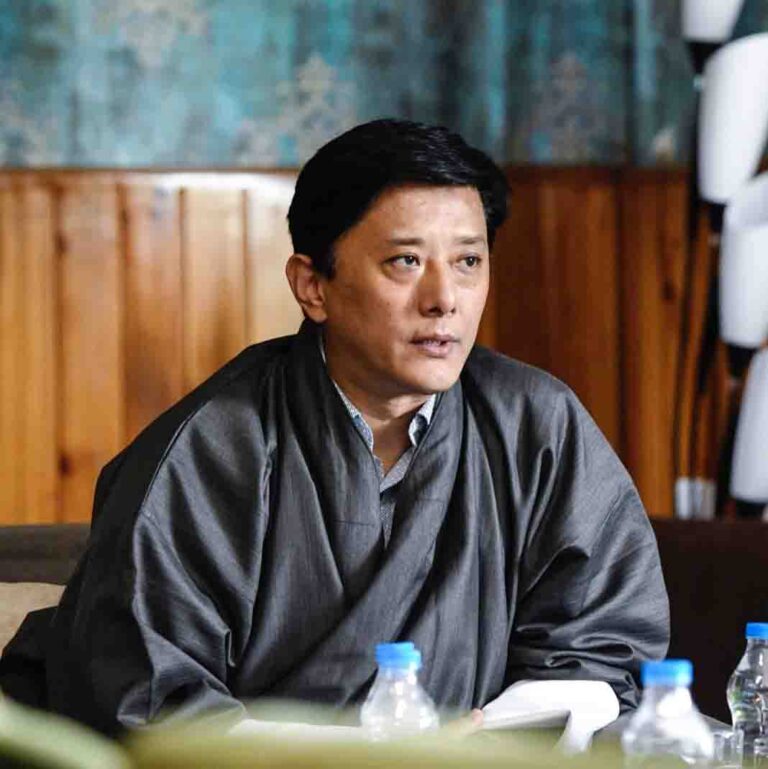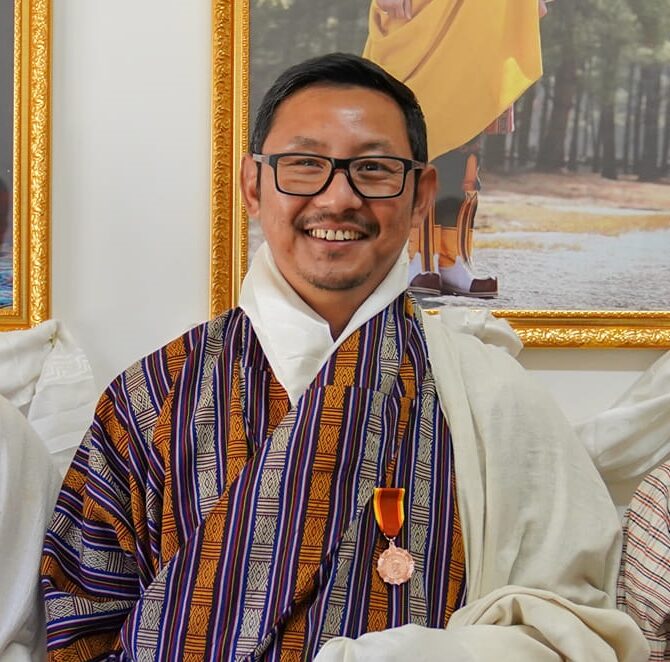 During the difficult times, Bhutanese players have been invited to participate in international club tournaments, especially in neighboring regions, which is a great success for Bhutanese cricket as talent is recognized. Bhutan is located in a region where countries like India, Pakistan and Bangladesh dominate world cricket. With the right platform and opportunities, Bhutan will be one of the cricketing nations with pride and glory.