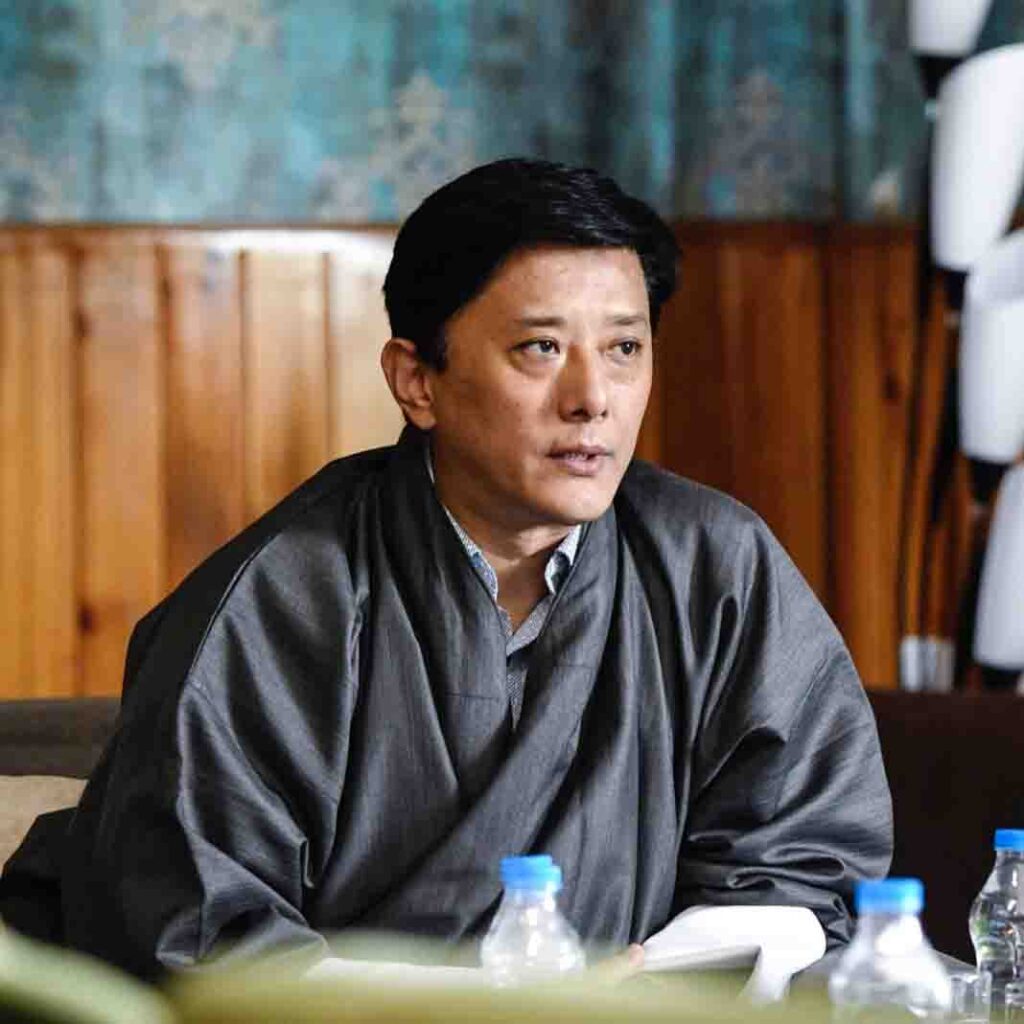 Greetings and Kuzuzangpo!
The pandemic is finally over and cricketing activities all across the country has resumed in full earnest. Our national teams have since, participated in several tournaments at the senior, under-19 and under-16 levels. School and district level tournaments have also resumed along with national level T20 and 50 over one day tournaments. Many such other cricketing programs both for officials and players have been conducted with many more to follow in all the cricketing districts. All in all, cricket is back and with a renewed purpose and vigour after a rather long gap!
Bhutan Cricket is optimistic about the future of cricket in Bhutan with all the development activities taking place. 
We are happy with the current state of affairs and I wholly commend the management and its team, development officers, all the coaches, district level coordinators, teachers, officials, technical staff, cricket clubs, schools, grounds men, players, students and everyone else for their dedication and commitment towards the growth and development of cricket in Bhutan.
The Gelephu International Cricket Ground is nearing completion and we should definitely see a lot of matches on the ground at the local, regional and international level once the ground is ready. The standard of cricket in Bhutan as such will improve considerably.
I am also extremely happy to announce that Bhutan Cricket has finally secured a ground near the capital city of Thimphu and plans are already underway in developing an international sized cricket ground with all the necessary infrastructure in place.
Bhutan Cricket has indeed come a long way and the future definitely looks bright for all the thousands of cricket players, fans and enthusiasts across the country.
I would like to end by wholeheartedly thanking His Royal Highness Prince Jigyel Ugyen Wangchuck, President of Bhutan Olympic Committee (BOC) for always supporting Bhutan Cricket. Special gratitude also goes out to ICC, ACC, BOC and the Embassy of India for their goodwill,  love and ongoing support towards Bhutan Cricket.
 With my deepest regards and Tashi Delek,
Thinley Wangchuk Dorji
President
Bhutan Cricket