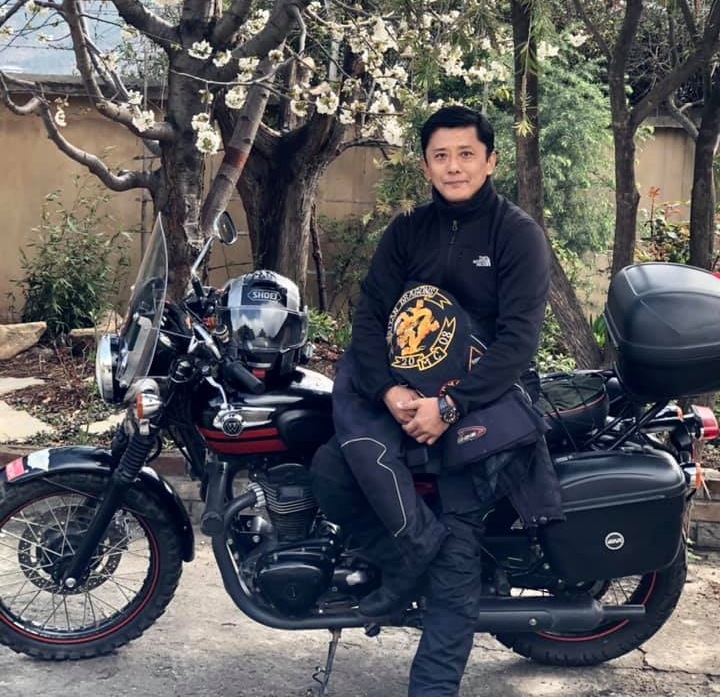 Greetings
We are in a very challenging time and we wish everyone at Bhutan Cricket and our international friends to stay safe, healthy and strong during this time. We pray that the game of cricket in the country will soon be alive again with competition, spirit of play and friendship.
Because I still believe that the sport of cricket in this country has great potential and a bright future. We must be aware of the struggle and the process we have dared over the years to get to this level. Our players have grown up in inferior facilities for many years, but still we have performed with heart and mission. In the coming years, our first international standard cricket ground in Gelephu will provide  an important limiting factor for the acquisition of technical and non-technical skills required for first class cricket.
The dreams and visions I have for the sport of Bhutanese cricket now seem to be coming true, but we need to bring our collective resources, skills and more commitment to realise our potential as a cricketing nation. We will strive to fulfil the dreams of thousands of youngsters and inspire the aspiring players for a better platform and a brighter future.
With prayers and thanks to His Majesty the King
President, Thinley Wangchuk Dorji