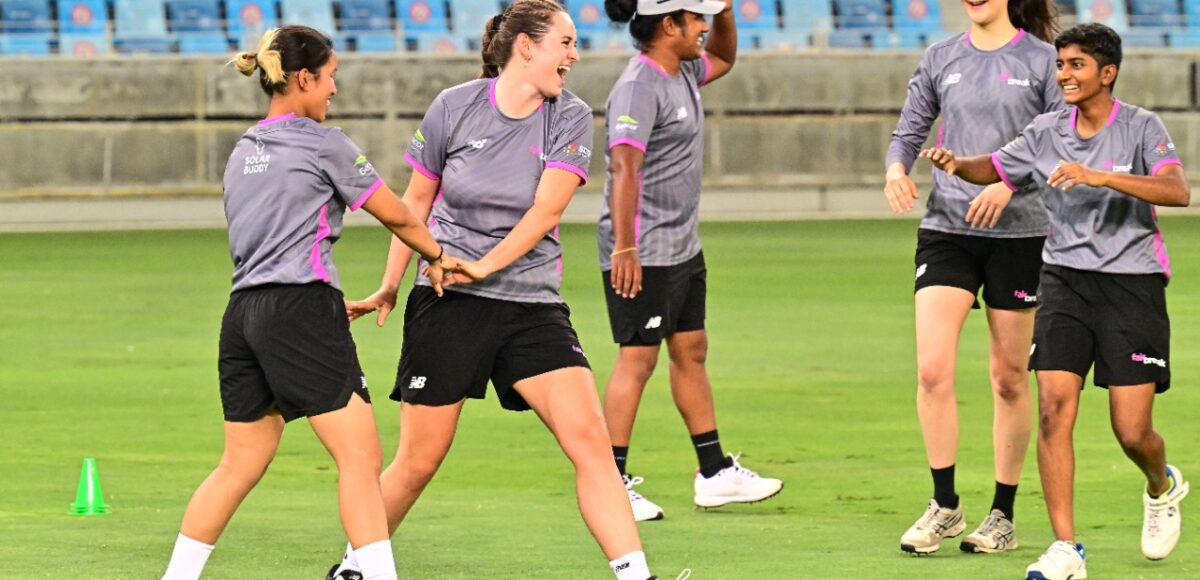 First Bhutanese women cricketer to play in the FairBreak
The first ever Bhutanese woman cricketer, Anju Gurung is set to become the first female cricketer from Bhutan to travel for an official tournament. She was selected for team Falcons which will participate in the Fair Break Tournament in Dubai from May 1 – 15 2022.
The ICC-sanctioned FairBreak Invitational 2022 (The Tournament) will be held in Dubai from May 1 to 15, 2022, in partnership with Cricket Hong Kong. This six-team tournament will feature players from all around the world and will be the first privately funded tournament in the history of women's cricket, with Gencor as the major sponsor.
The FairBreak Global envisions a world where people have fair and equal access to opportunities that enable them to succeed in their chosen endeavour, independent of gender or geographical location.
The main mission is to progress gender equality and equity on a truly global scale, using cricket as the primary vehicle to launch FairBreak.
In doing so, FairBreak also aims to create opportunities across sport, health, business, media, arts and education to empower women to pursue success in their chosen endeavour.