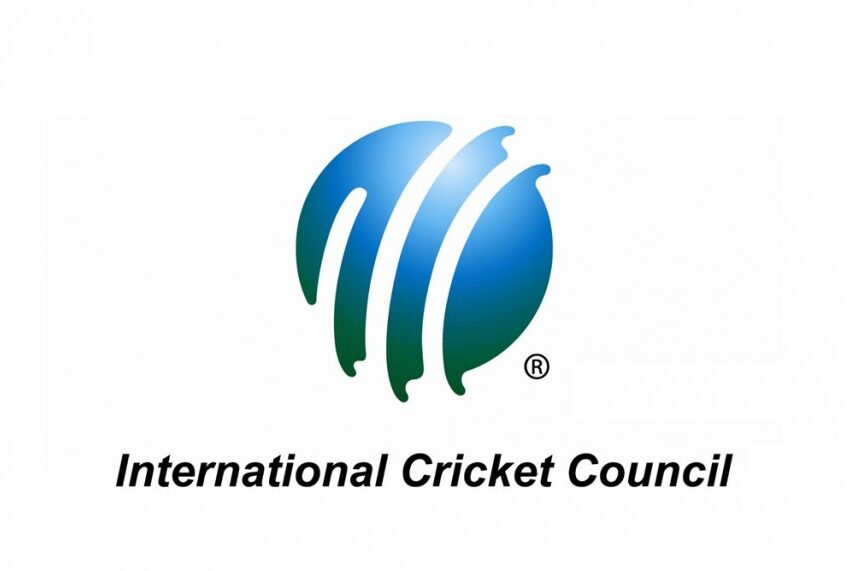 Reminder on ICC Foundation Course
This is to inform all those who have registered for the ICC Coaching Foundation Course that the ICC Level 1 Certification is scheduled for April 2022. Therefore, in order to qualify for ICC Level 1 Certification, it is mandatory to complete and pass the ICC Foundation Course with a minimum of 75 points.
According to our DATA, 214 trainers registered for the course. Of these, 67 have passed and the rest have not yet completed the course.
We would like to remind our trainers to complete the Foundation Course as early as possible.
For further information, please contact:
Ugyen Dorji, Development Officer, Bhutan Cricket,
Email : [email protected] | 17528899