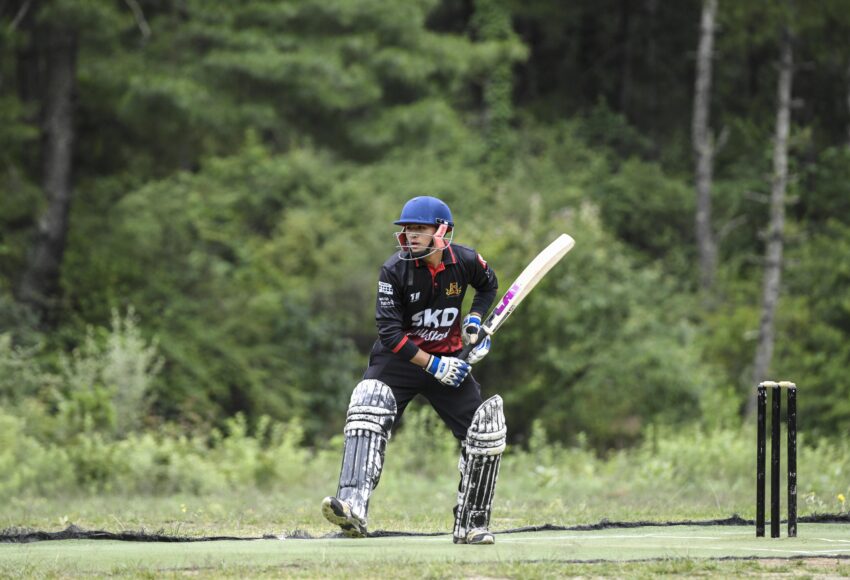 SKD All Stars down Radaps to take top spot
SKD All Stars oust Wangdue Radaps by 49 runs today at Jigmethang cricket ground, Thimphu to lead the points table of the ongoing Bhutan T20 Smash.
Wangdue Radap's were to blame themselves for the loss having restricted SKD All Stars earlier to chasable 137 all out in 20 overs.
Wangdue Radap started brilliantly getting rid of SKD's skipper Jigme N Dorji in the second over by a beauty of delivery from Kencho Chophel. Jigme's opening partner Sanjeevan Rai didn't last long as he was sent off by a beauty of a delivery from Wangdue's pace sensation Pema Loday in the fifth over. It only took a delivery as new man Tshering Rigden was bowled out the very next ball by Pema Loday.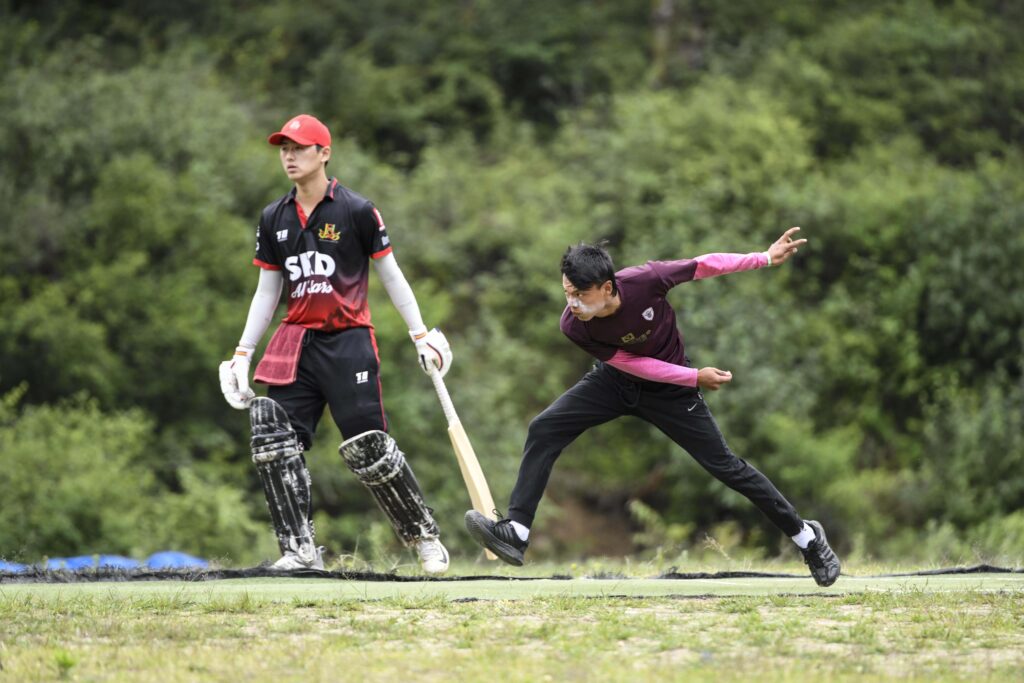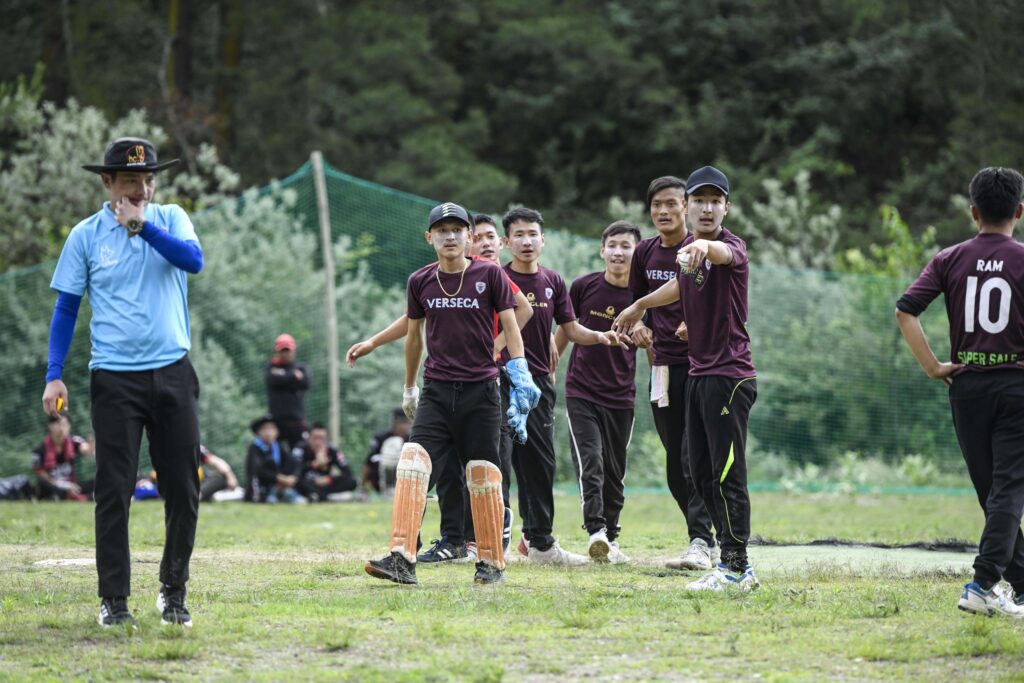 The pace duo of Pema Loday and Kencho Chophel kept troubling the SKD batsmen with consistent line and length during which Kencho Chophel went on to get Tandin Wangdi caught at slips by Pema Dorji in the sixth over. Khendrup Jangchub (24 of 11 balls) and Tandin Penjor (22 of 27 balls) played a sensible innings adding 38 for the fifth wicket before Tandin Penjor was run out credit to a direct hit on the stumps from Ram Kumar Rai.
SKD'S Jigme Wangchuk (33 of 29 balls) and Yowon Pradhan (29 of 22 balls) started to rebuilt the innings with some sensible batting playing mostly on the ground and getting the occasional boundary as the two went on to add 55 runs for the seventh wicket partnership before Wangdue's quick Deki Phuntsho caused havoc through the SKD remaining batsmen and picking up the first hattrick of the tournament in Jigme Wangchuk, Yowon Pradhan and Bishal Ghalley in the seventh over. Pema Loday bowled Tashi Chophel in the 19th over to give Radaps 138 runs to chase.
The second innings was all about SKD All Star as the Wangdue Radaps struggled to find any answers to SKD's young pace attack. Radap's skipper Ram Chandra Mongar was send back in the first over, caught by Sanjeevan in the slips off Tashi Chophel. Next batsman Tsheltrim Yoezer joined the skipper back in pavilion as he was bowled out with brilliant delivery from Tashi Chophel.
Sangay Tenzin (19 runs) and Deki Phuntsho (13 runs) were the only notable run getters as rest of the batsman failed to score in double digits. Wangdue Radap's were wrapped up for 88 as SKD All star win by 49 and take the top spot on the points table.
SKD All Star pace sensation Tashi Chophel was named the player of the match.