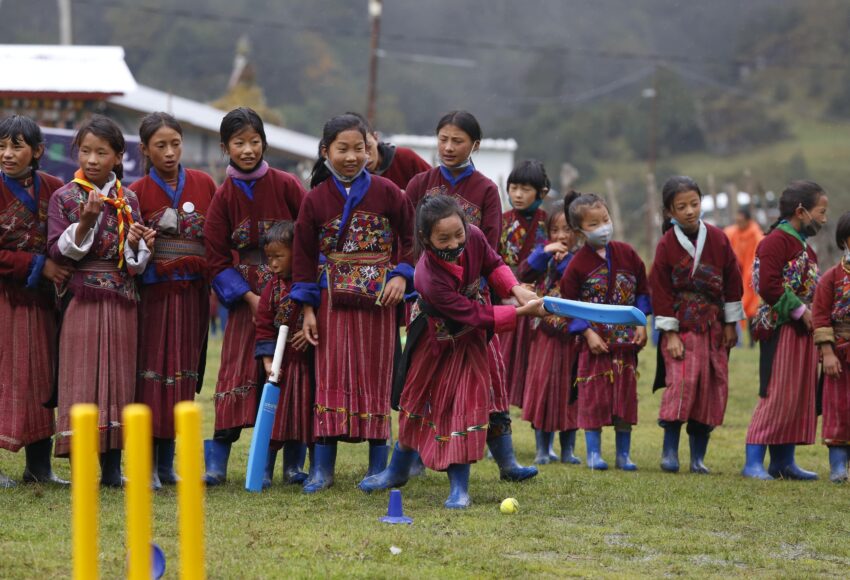 Bhutan nominated for ICC Global award
Bhutan is the regional winner for the "ICC 4 Good Social Impact Initiative of the year" award according to the media release of the International Cricket Council (ICC) and now goes through to the Global awards.
Cricket for social good impact initiative of the year award acknowledges the outstanding projects where Bhutan Cricket is used as a tool for social change and development.
The ICC activities are divided into five regions namely Asia, East Asia, Europe, Americas and Africa. Bhutan won the award from the Asia region and other nations like Italy, Peru, Nigeria and Samoa also won from their respective regions and are also through for the same global award.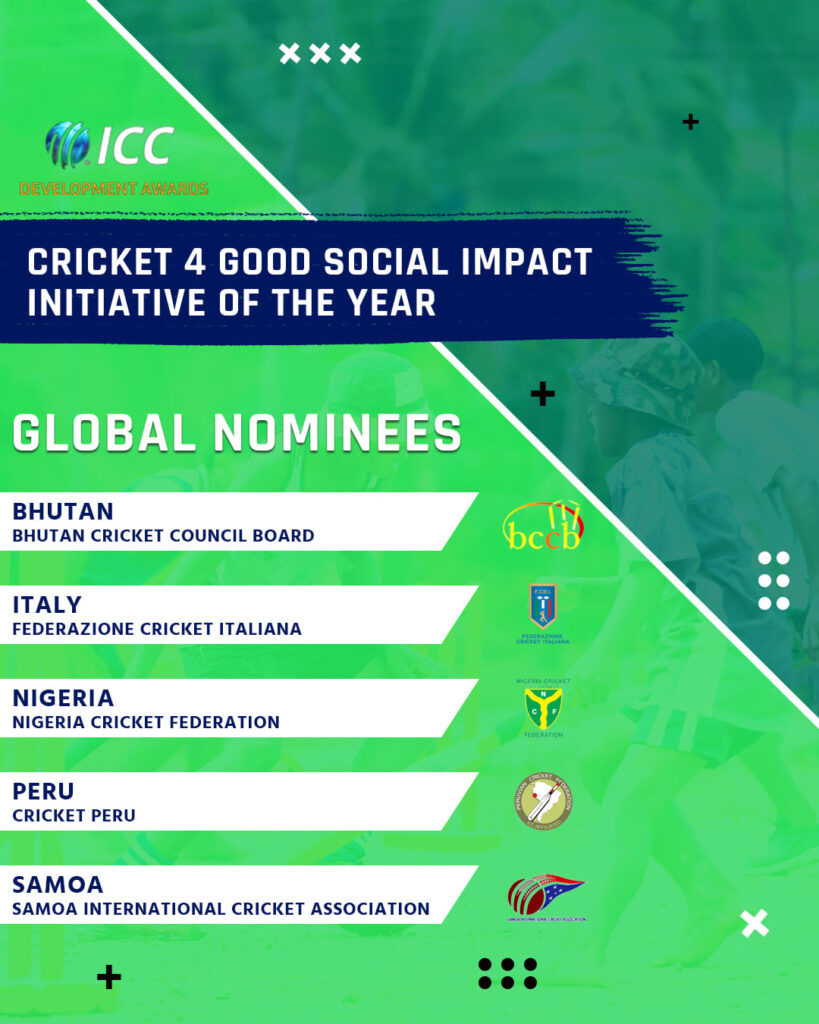 The ICC recognized Bhutan Cricket's initiative of introducing cricket into the remote rural settings of Merak and Sakteng (Find the documentary link below)
Five categories of the global awards are;
ICC Digital Fan Engagement of the Year
ICC Development Initiative of the Year
ICC Associate Member Men's Performance of the Year
ICC Associate Member Women's Performance of the Year
100 % Cricket Initiative of the Year
Bhutan has been nominees and winners of previous awards within the Asia region however, managed to win the only global award in 2018 for the 'change initiative of the year' category.
Speaking of the nomination, the CEO of Bhutan Cricket, Damber Gurung said, "Many congratulations to all the countries nominated for the global award."
"Congratulations to all the countries and their cricket association for all the good impact done through cricket."
"It is always great feeling to get recognized for the work done and we are delighted to be going through for the global award. All the credit goes to those involved in the development of cricket in Bhutan," he added.
Follow the following links for more information
ICC Development Awards link