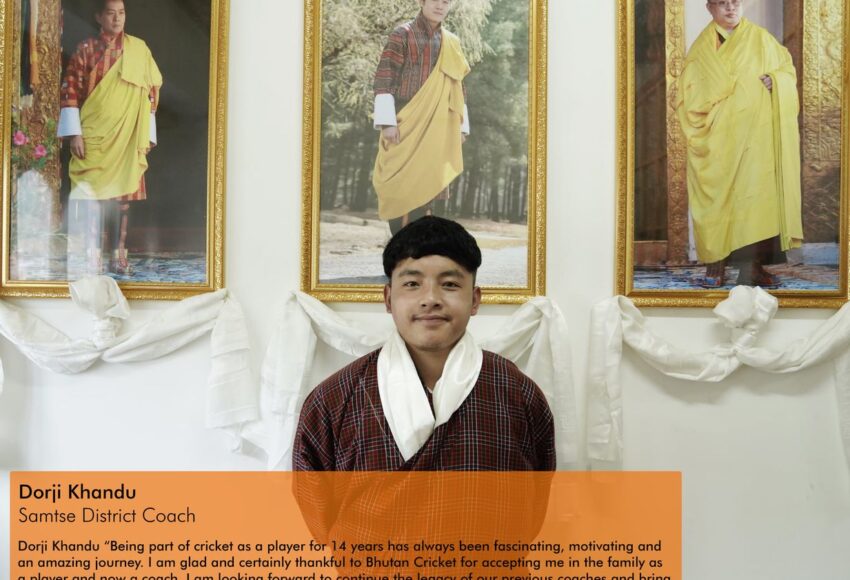 Bhutan Cricket welcomes six new recruits
Today, in the presence of the CEO and other Management staffs, Bhutan Cricket welcomed six new members, five district coaches and a media officer to the cricket fraternity.
All the new members are being recruited on a contract basis of two years. They will take up their responsibilities with immediate effect.