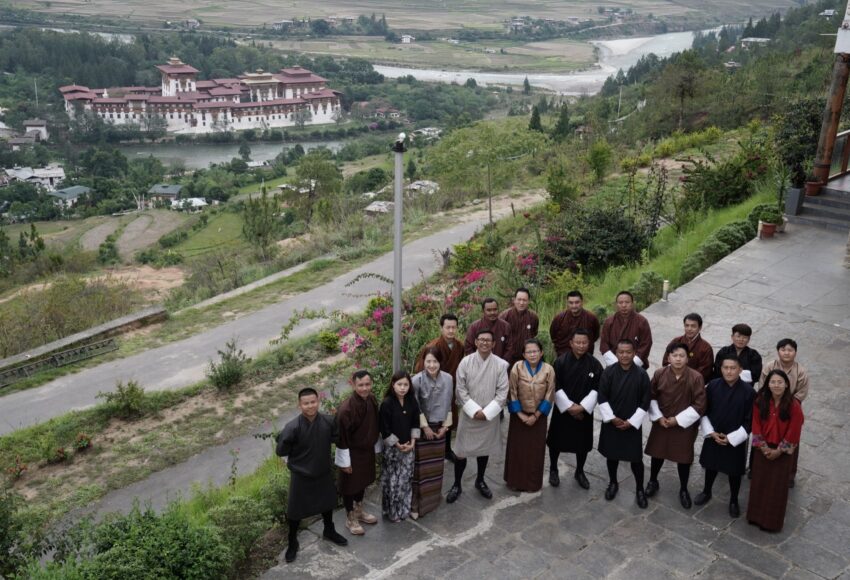 Bhutan Cricket 11th Annual General Meeting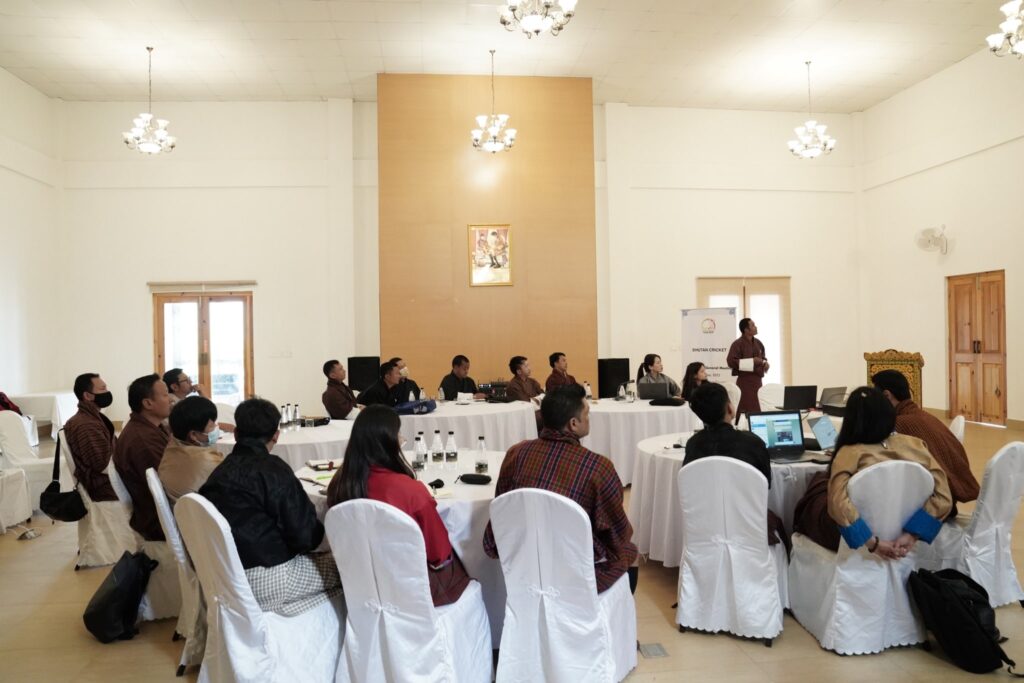 The 11th annual general meeting (AGM) of Bhutan Cricket was held at Zhingkham Resort, Punakha on 28th May, 2022.
The CEO, Board member representative Mr. Tshering Tashi, district coaches, district coordinators and other employees of the head office made the attendance.
In the opening statement, CEO Damber Gurung began by congratulating the rest of the employees for their hard work and for the progress cricket has been making over the years.
Various issues pertaining to the development of cricket in the country was thrashed out in the meeting.