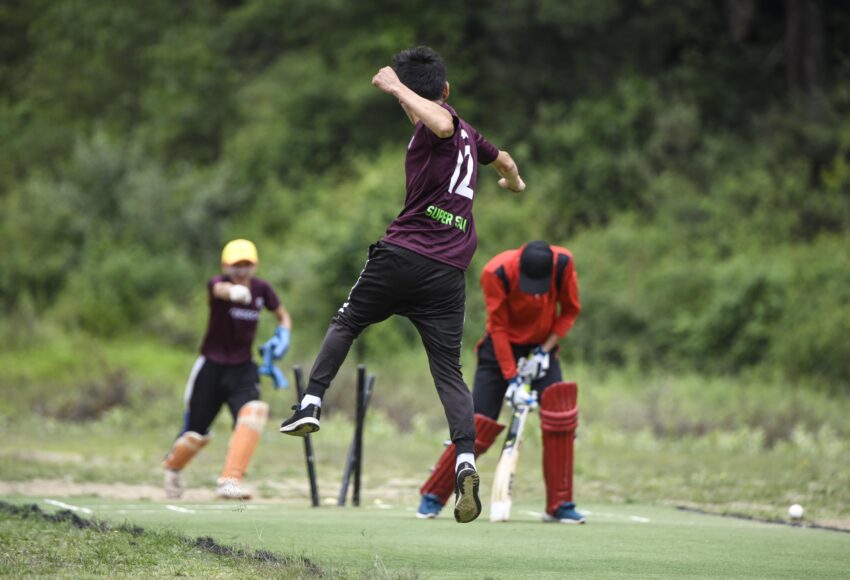 Wangdue Radaps and Dantak share points
Wangdue Radaps and Dantak Cricket shared a point each as both teams failed to snatch a win in what was a nail-biting end during the third game of the on-going Bhutan T20 Bash 2022. 
Earlier due to bad light and wet outfield the had been match to 10 overs a side. Wangdue Radap's opener Pema Dorji was sent back to the pavilion in the third over off Yatin Arora's bowling with 18 on the scoreboard. Wangdue Radap's Ram Chandra took charge of the innings as he went on to score 38 of 27 balls (3X6s). 
On the other side, contribution from Jigme Tenzin (14runs) and Deki Phuntsho (12runs) helped post 86 runs for the Dantak to chase.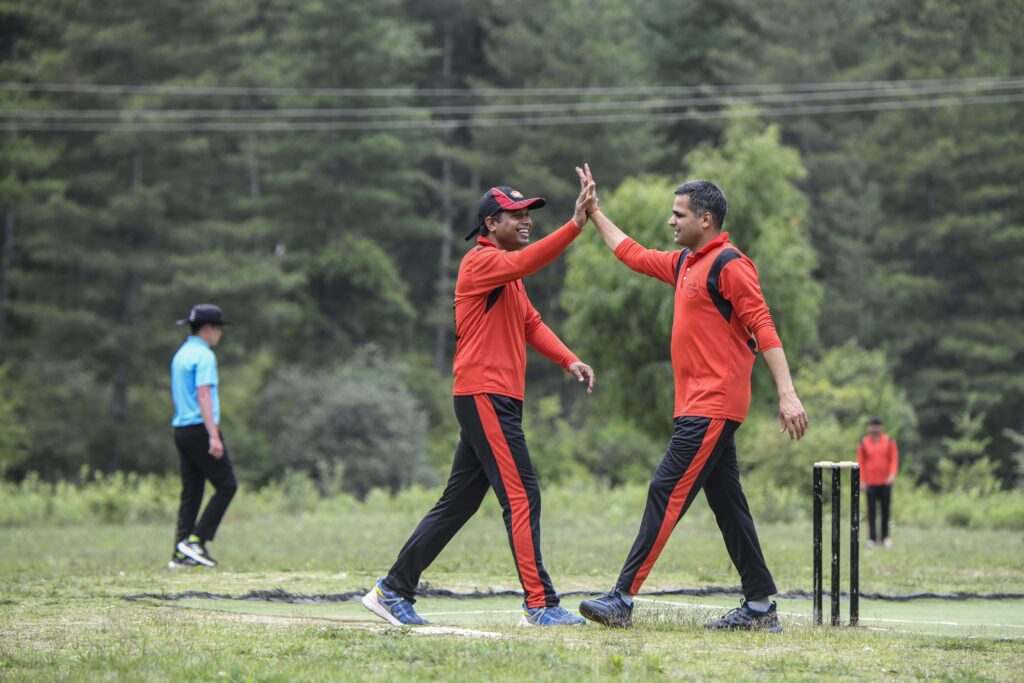 Dantak's Rupesh Tripathi found himself in a mix-up giving Wangdue Radap their first wicket. On the other side Radaps left arm pacer Pema Loday trapped William Rana leg before wicket (LBW) for their second wicket. Pema Loday went on to get his second and teams third as he bowled out Vinay Singh who was looking dangerous. 
The game however, took turn in the sixth over as Dantak's Vinay Singh scored 20 runs of 4 balls from Tsheltrim Yoezer's bowling before getting bowled out. Pawan Kumar hit 2 sixers in the eight over as Dantak needed 15 of 12 balls from 2 overs.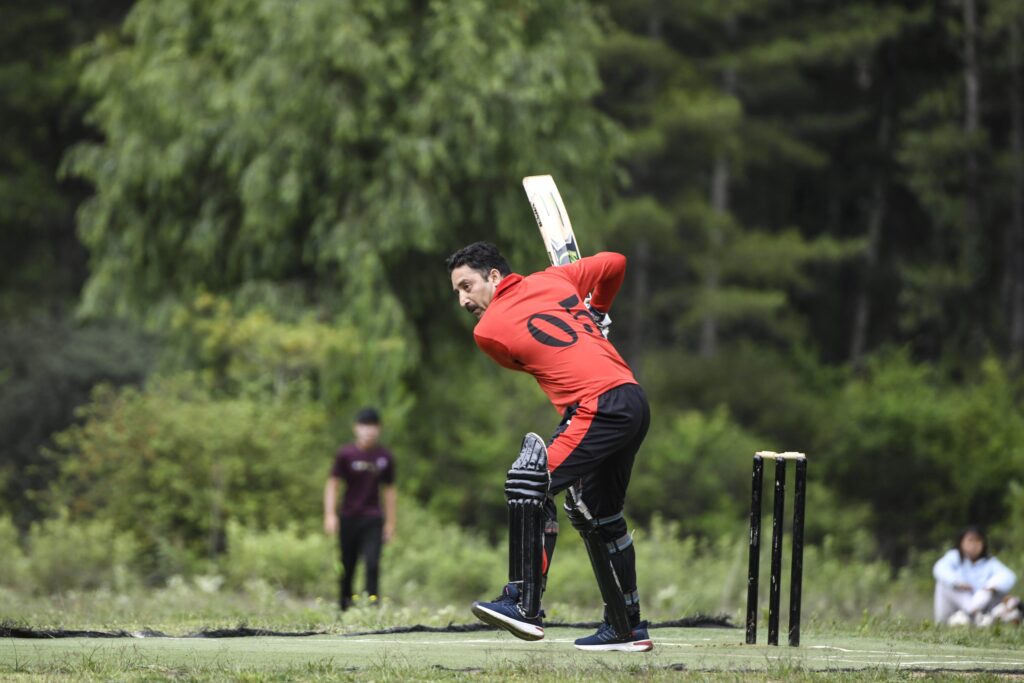 Radaps Ram Chandra took the responsibility of the ninth over and bowled brilliantly giving only five runs as Dantak required nine runs from the final over. Deki Phuntsho bowled with pace as Dantak talenders snatched double runs to see themselves needing 3 off the last ball. Lad Shrikant hit the ball long off and managed two runs before he was run-out at the wicket-keepers end that saw the game end in a tie. 
Wangdue Radaps Ram Chandra Mongar was declared the Player of the Match.