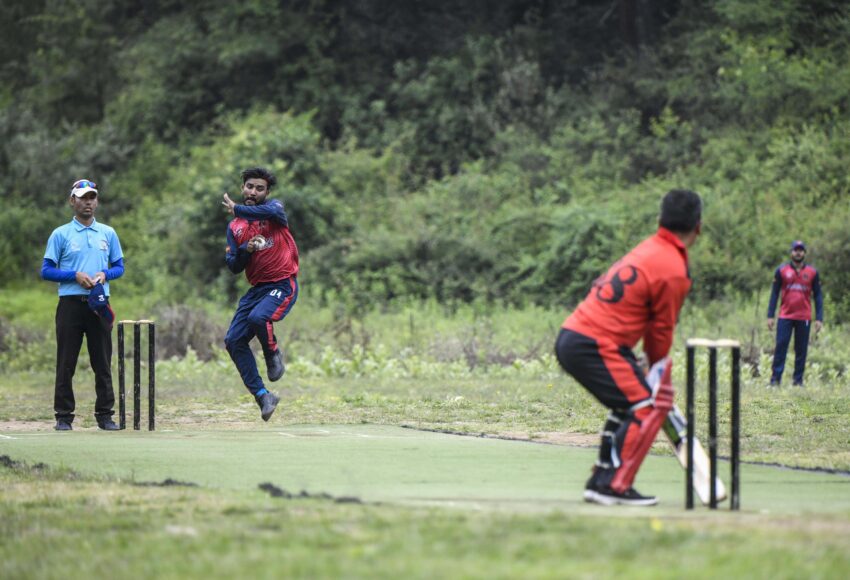 Dantak snatch victory from the jaws of defeat against Gladiators
Team Dantak XI managed to snatch a win from jaws of defeat against Druk Gladiators by 2 runs during the fifth match of the on-going Bhutan T20 Smash 2022. Having faced a similar encounter in the first match of the tournament which ended in a tie Dantak needed a win to keep their journey alive for the rest of the tournament.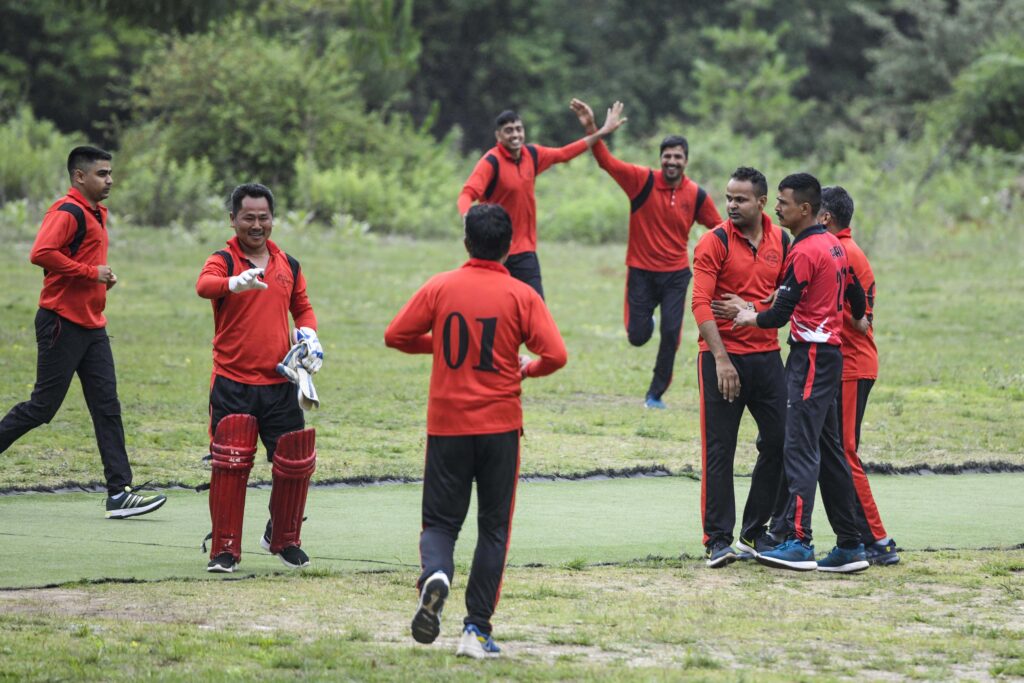 The match was earlier reduced by 2 overs a side due to wet pitch.  Opting to bat first Dantak openers Lad Shrikant and Pawan Mehta started decently putting up 18 from 2 overs before Shrikant was bowled by Sajibul Mai. Druk Gladiators picked up their second wicket bowling out Ramesh Chand who managed to score 4 runs. However, it was Pawan Kumar who took control of Dantak's innings blasting 58 of 35 balls to set up 146 runs target for the Druk Gladiators to chase.
Dantak's speedster Vinay Singh gave team the dream start in the second innings bowling Aryan Verma of his fourth delivery. Saha Alom and Ashwani Tiwari put up 37 runs stand for the second wicket before Saha Alom was run out by Pawan Mehta. Srikant Hananmant got the best of Ashwani Tiwari bowling him out to give Dantak their third wicket at a total score of 41.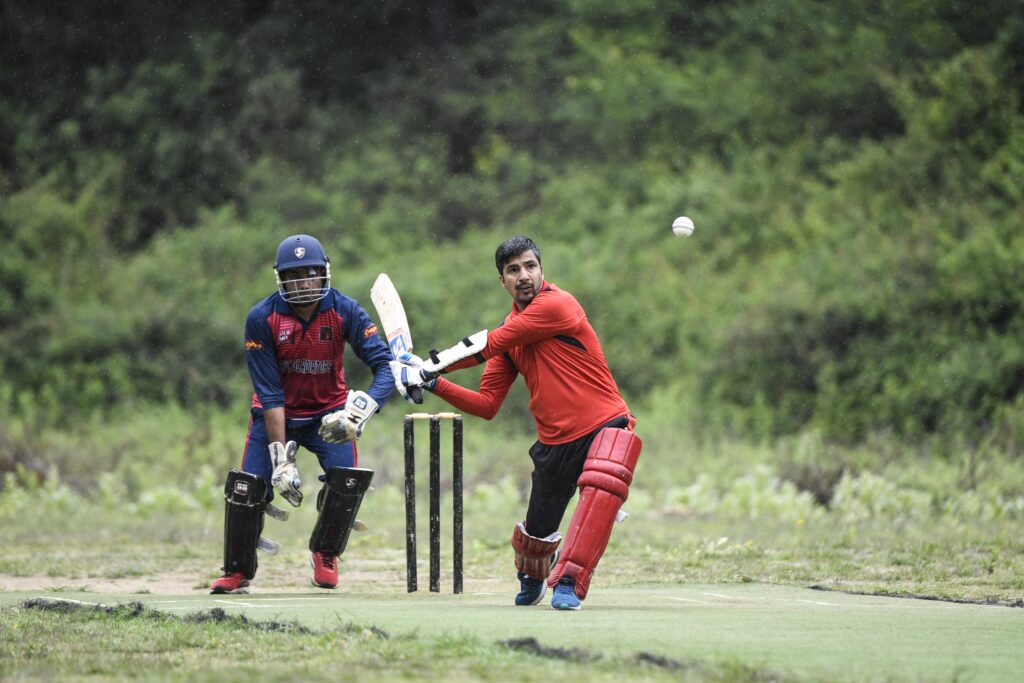 Dantak picked up their fourth team wicket and the third in the same over in the form of Vijay Sagar Gundala who was send back without troubling the score. Druk Gladiators were in all sorts of trouble as they lost yet another wicket in Noor Alan.
However, Gladiators skipper Deepak Verma and Sajibul Mai had other plans as the two started to slowly built the innings. Deepak Verma played the anchoring job while player of the match from their first match Sajibul Mai carried on with his usual attacking batting as the two added 70 runs partnership before Deepak was bowled by Vinay Singh from the first ball of the 12th over. Vinay Singh went on to bowl Varun Amar in the same over ending with figure of 3 for 27 runs from 4 overs.
On the other side Gladiators Sajibul Mai looked to consolidate the loss with few big sixers before falling leg before wicket (LBW) to Pawan Mehta. The game stood at 132 for loss of 8 wickets needing 13 runs from final 2 overs. Pawan Mehta came back to bowl his final over where he picked up S Y needing only one wicket to win.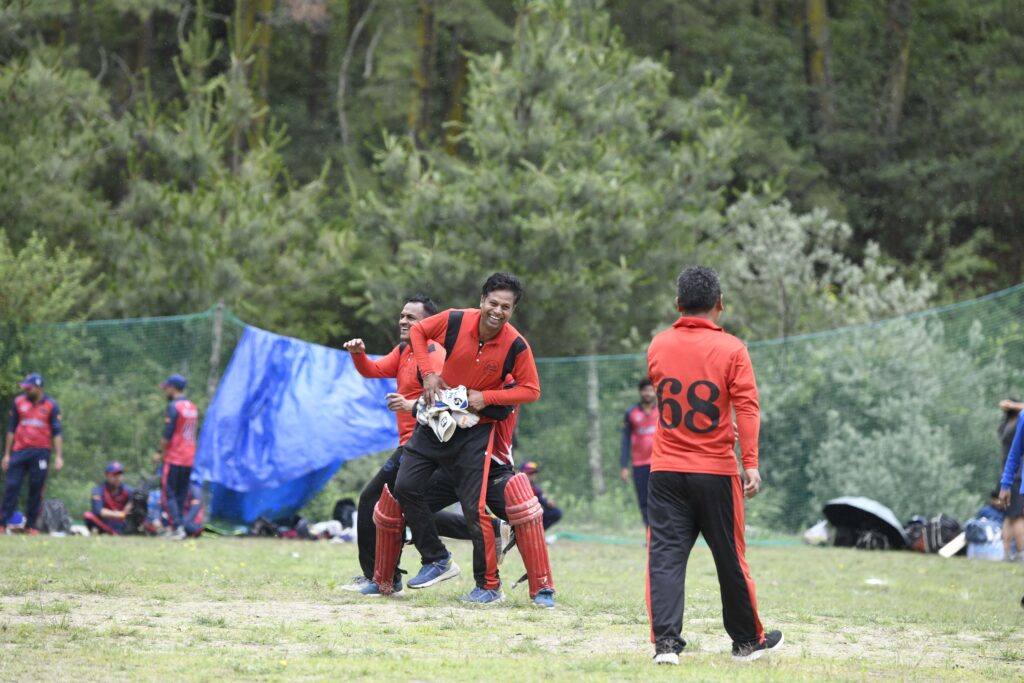 Dantak XI seemed troubled as to whom the ball should go and ultimately gambled and resorted to Yespal Singh's off-spin who hasn't bowled an over yet in the match. The gambling proved match winning when Sahidul Islam tried to slash the ball hard through the point region which went straight to Ramesh Chands's hands to give Dantak their first win of the tournament.
Vinay Singh was adjourned the Player of the Match.