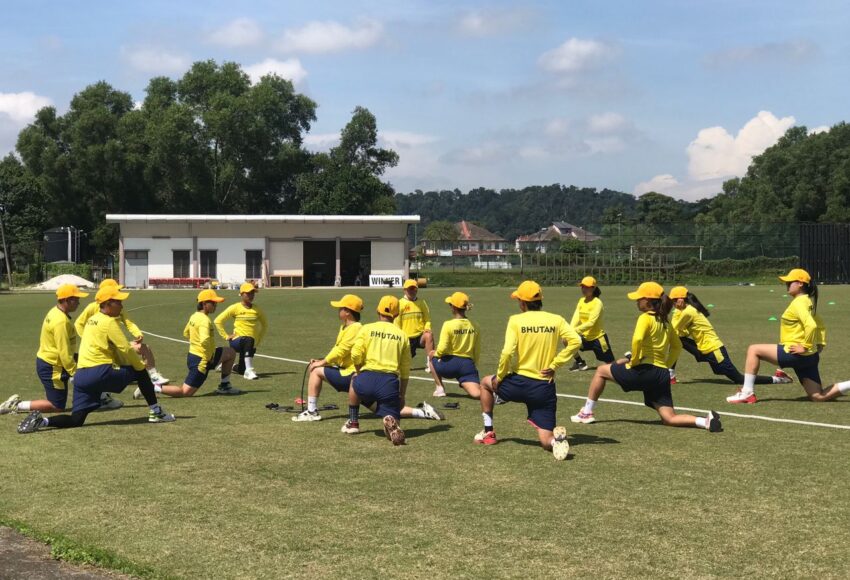 ACC Women's T20 Championship, Malaysia, 2022
The Bhutan senior women's cricket team are in Malaysia to participate in the ACC Women's T20 Championship 2022. The tournament commences from June 17 and the finals will be played on June 25, 2022.
The 10 teams have been divided into two groups of five teams each. Each team meet once against the other four teams in the group and the top two teams from each group after the single round-robin group stage will qualify for the semi-finals.
The two finalists will be granted passage to the ACC Women's T20 Asia Cup, where they will join India, Pakistan, Sri Lanka, Bangladesh and Thailand. The ACC Women's T20 Asia Cup is scheduled to take place in Bangladesh at a date that is to be confirmed.
The 14 member squad lead by Dechen Wangmo will take on Nepal in their first match tomorrow at the YSD UKM Oval.