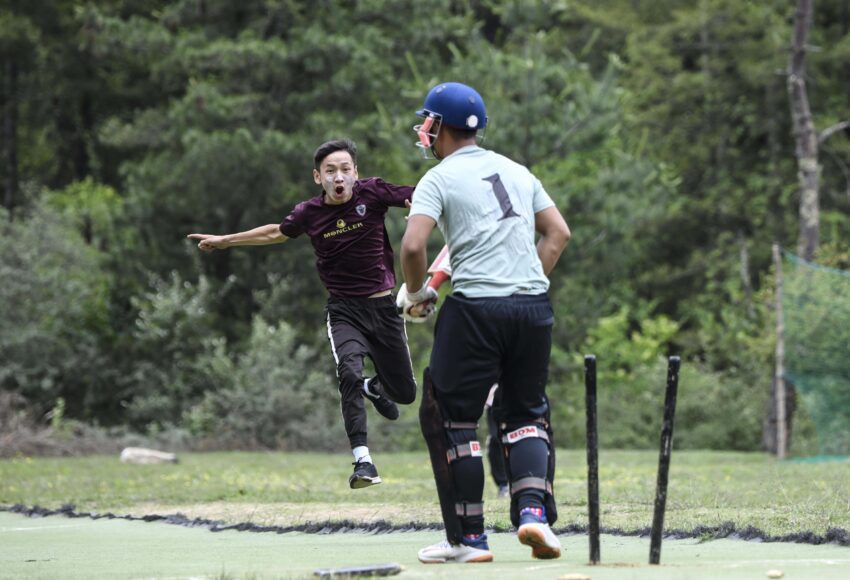 Wangdue Radaps thump Paro Bluemoon cricket
With an easy nine-wicket win over the Paro Bluemoon cricket club, Wandue Radaps made clear intentions of giving other teams something to consider when they face them next. 
Paro Bluemoon openers Sonam Tobgay and Sanjit Biswa started with ease getting to 34 from 4 overs, however, the scenario of the game changed completely with the fall of Sanjit Biswa who top scored with 27 runs of 20 balls. 
Wangdue Radaps right-arm medium pacer Kencho Chophel left the opponent batsman with no answers to his consistent line and length landing him 4 wickets for 23 runs in 4 overs. On the other side left-arm pacer Pema Loday kept troubling the Paro Bluemoon batsman fetching him 2 wickets for 22 from 3 overs. Sangay Nima and Deki Phuntsho picked up a wicket each to bundle up Paro Bluemoon innings for total of 82. 
Wangdue Radap openers Pema Dorji and Ram Chandra seemed to have a game plan as they elected to play more on the ground and churned the singles and the doubles before Pema Dorji fell to a quick run out by Sonam Tobgay at total score of 28 in 5 overs.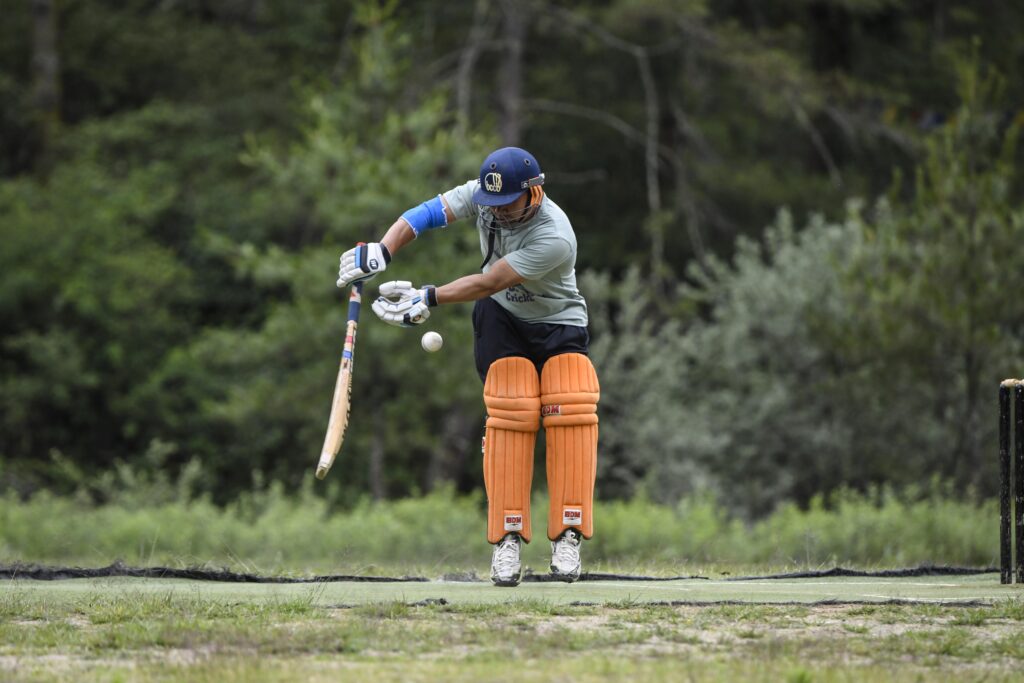 After the fall of the first wicket Ram Chandra (32* from 38 balls) and Tsheltrim Yoezer (30* of 30 balls) took the Wangdue Radaps home with an easy nine wicket victory.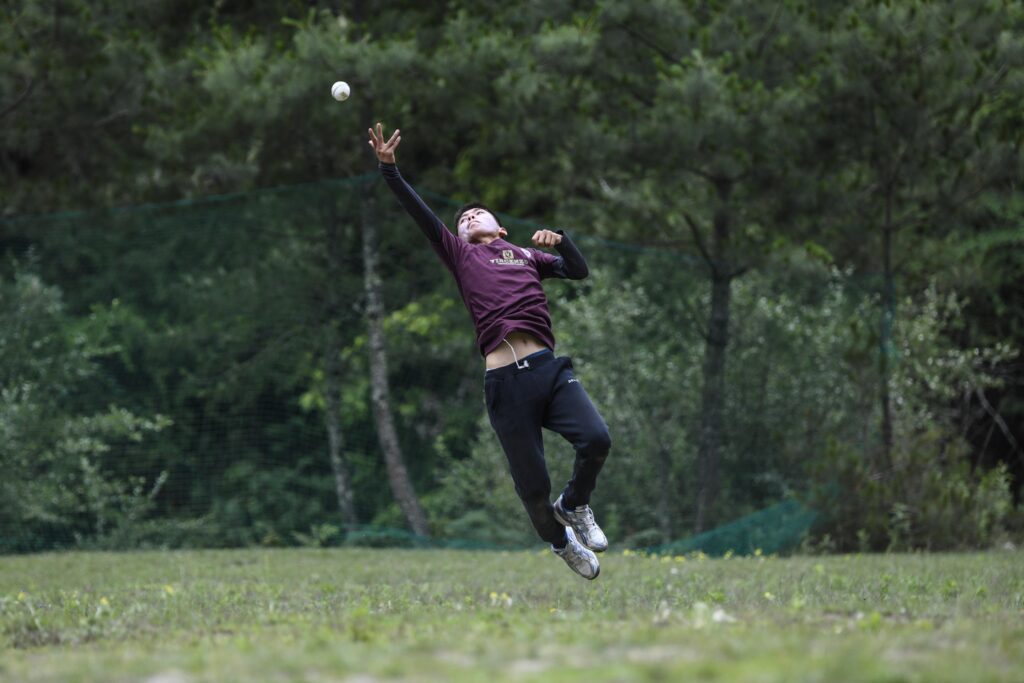 Wangdue Radaps Kencho Chophel was declared the Player of the Match.