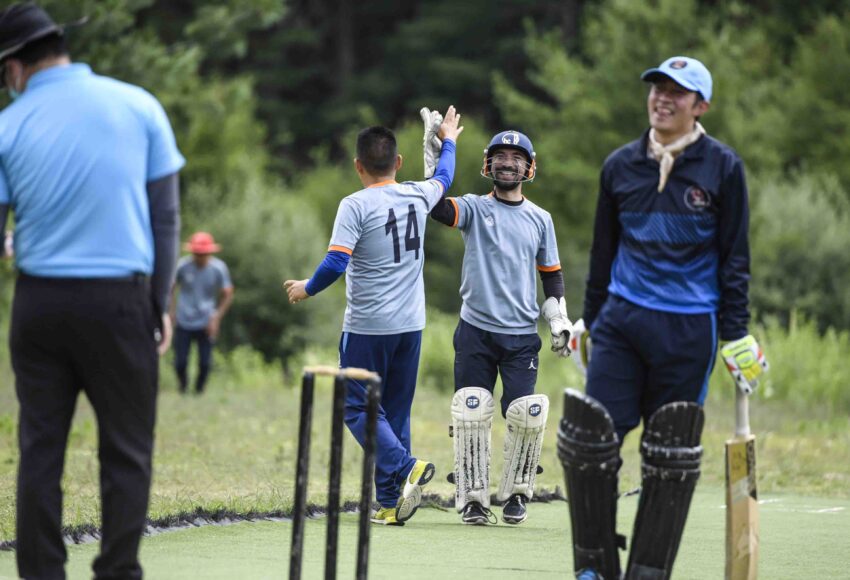 Knights beat Warriors by 7 wickets 
Thimphu Knights consolidated their top four spot in the ongoing Bhutan T20 Smash 2022 defeating True Warrior's by 7 wickets today at Jigmethang cricket ground, Thimphu. 
Knight's opening pacer Barun Wakhley got the best of True Warrior's opening batsman Soenam Jamtsho bowling him out for a duck with eight on the scorecard. Knight's speedster Dawa trapped Warrior's key batsman Kinga Loday for a leg before wicket (LBW) of his first bowl as Knights bagged their second. 
Sanjay Pradhan (23 off 22) and Manish (15 off 14) showed some resistance as they put on 32 runs partnership for the third wicket before Manish was bowled by Dawa for his second and Knights third wicket.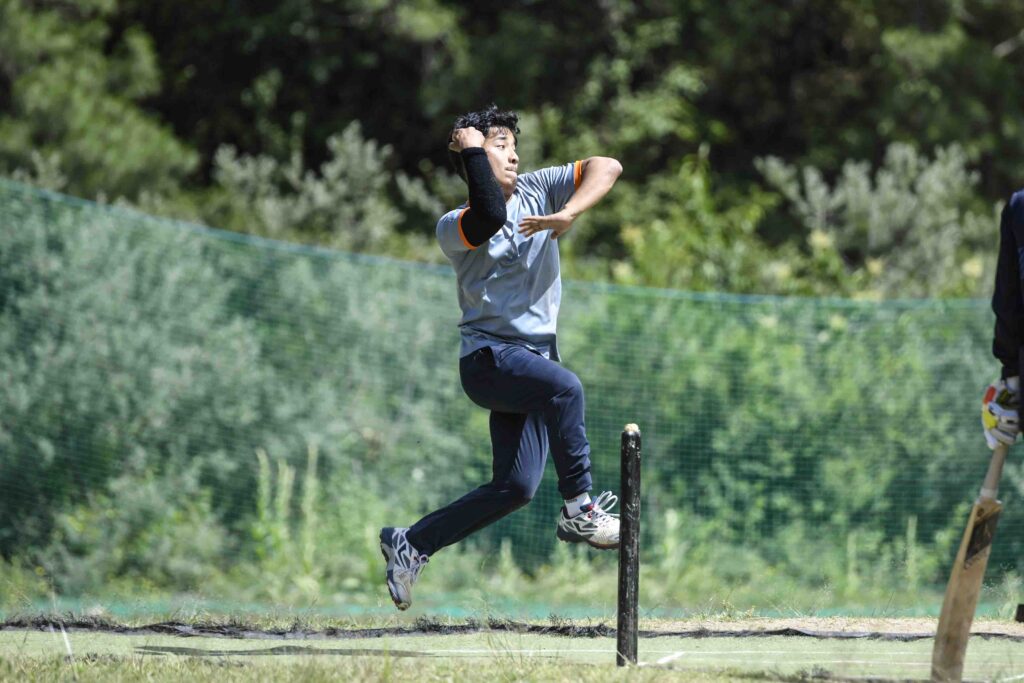 Warrior's all-rounder Kezang Nima failed to take the score ahead as he was bowled by Karma Dorji in the fourth over. Tarun Kumar fired quick 20 runs off 12 balls before Sanjog Chhetri came up with a brilliant stumping off Suman Pradhan's bowling.  
On the other side Knight's most experienced off-spinner gave nothing loose for the Warrior batsmen ending his spell of four overs giving just 12 runs and picking two wickets. Suman Pradhan picked up Warrior's skipper Prashan Chhetri bowling him for his third wicket. Warrior's tailender Yueyong Phuntsho accelerated the score with some big blows towards the end scoring 24 off 12 balls as they lost all 10 wickets for 143 runs.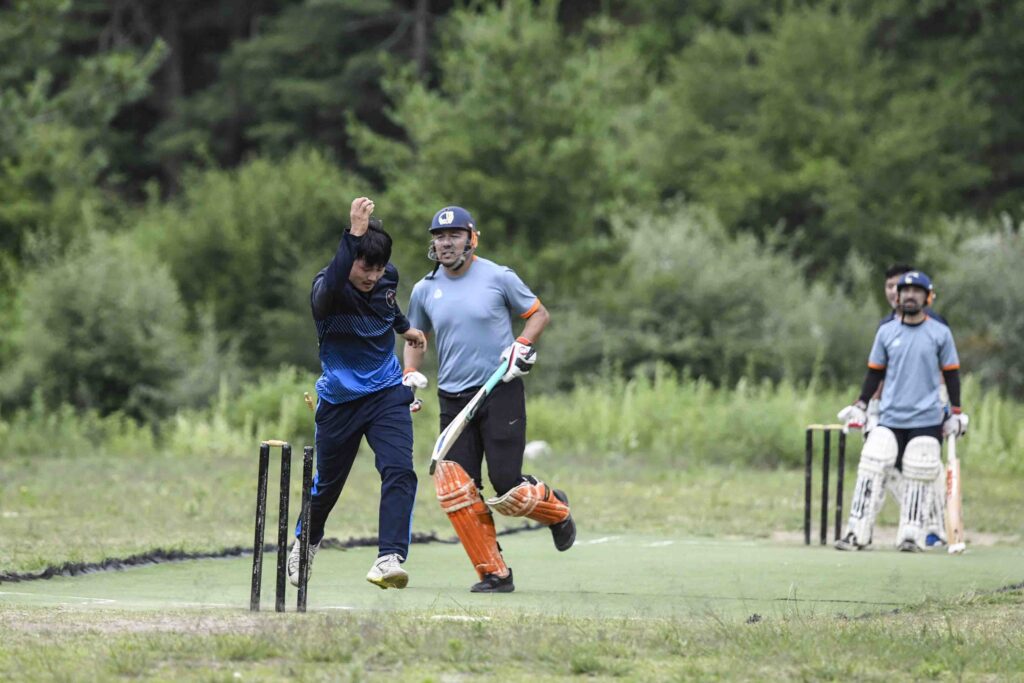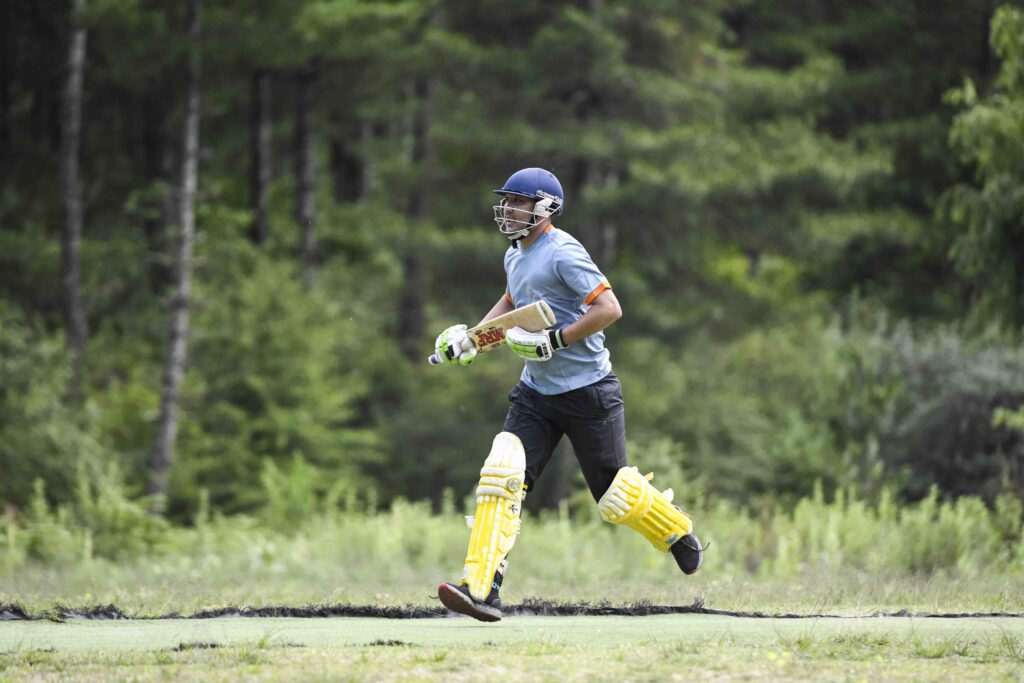 Knight's started slow scoring 32 off 30 balls before opener Tandin Wangchuk was trapped infront off Thukten Yoezers bowling. Knight's lost their other opener Pasa Wangdi in a mis-led run out with 55 on the scoreboard. Suman Pradhan was bowled in the same over by Kezang Nima giving Knight's some sort of worry as they required 88 off the last 10 overs. 
However, Knight's wicket-keeper batsman Sanjog Chettri and Kencho Norbu did no mistake rotating the strike and hitting the occasional boundaries. Sanjog (46 off 31 balls) and Kencho (33 off 23) took Knights home to a comfortable seven wicket win. Suman Pradhan was declared the player of the match for the three wickets haul.