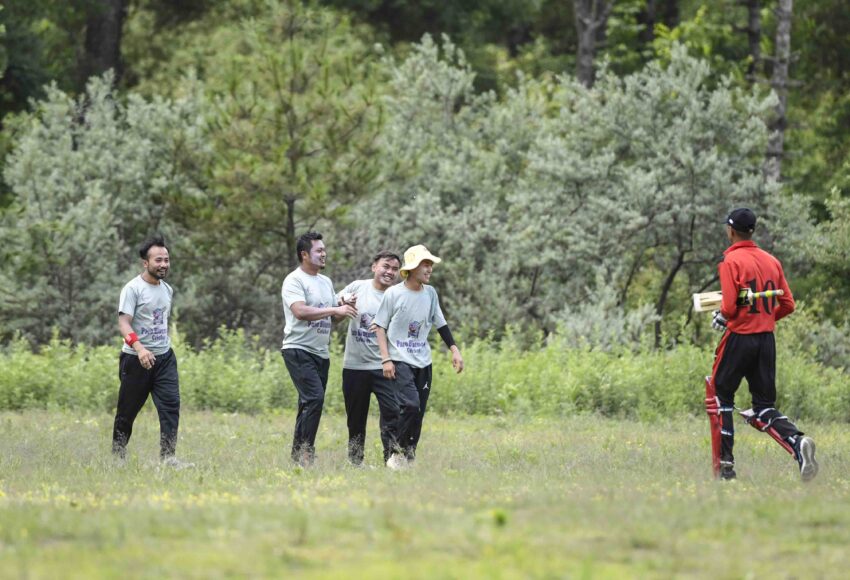 Paro Bluemoon end with a win
Paro Bluemoon CC defeated Dantak XI by 71 runs in their final match of the Bhutan T20 Smash 2022 to end the tournament on a high. 
Paro opener Tulsi Biswa and Chamling Rai gave their team the best start possible smacking for a tournament opening partnership of 101 in just 48 balls which also includes the highest run (75) in the powerplay. 
Tulsi Biswa was unstoppable hitting nine boundaries and three sixers for his 64 off 31 balls before a mix-up between the two openers got Tulsi run-out from a direct hit on the stumps by wicket-keeper William Rana. Chamling was bowled by Nirmal Kumar in the 12th over to give Dantak their second.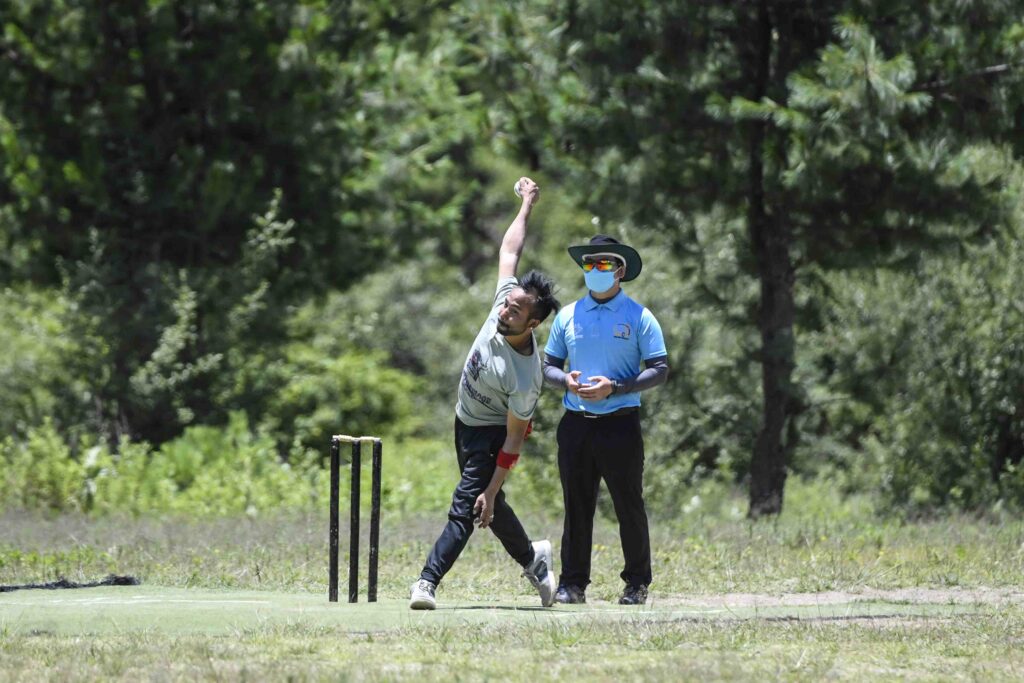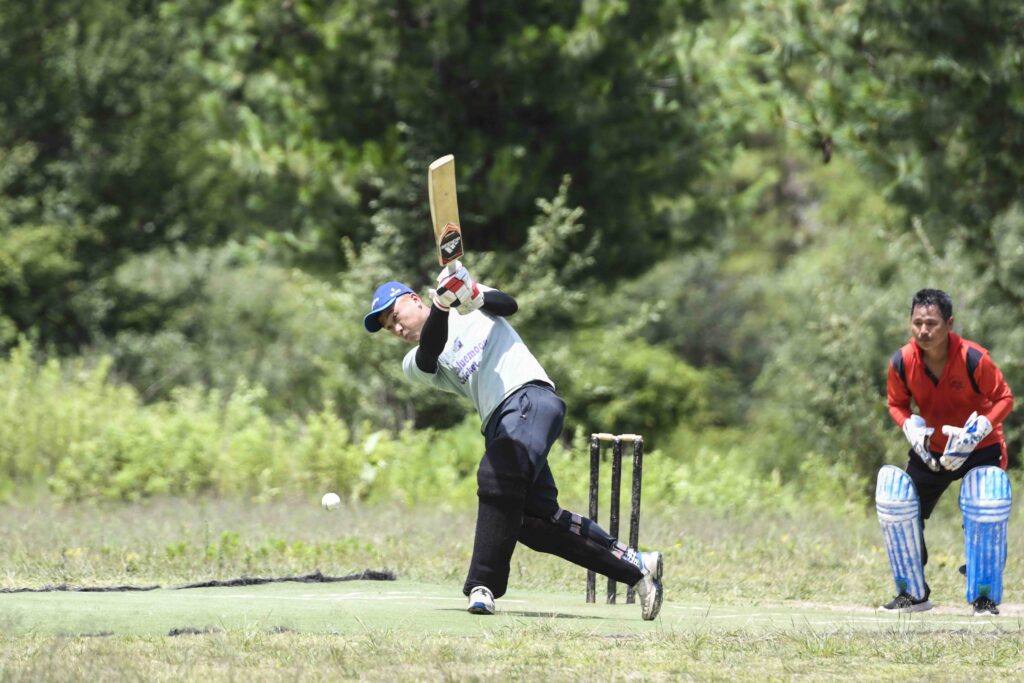 Kishen Ghalley played the anchoring job for his well accumulated 37 off 26 balls before he was caught by Shrikant Hanamant off Yespal Singh's bowling. Sanjit  Biswa added 26 runs from 22 balls as Paro Bluemoon compiled a mammoth 205 target for Dantak XI.  
It was always going to be a huge task for the Dantak XI but with a good attacking batting line-up it would seem possible. A lot depended on how Pawan Mehta started the innings however, Pawan Mehta was dismissed in the fifth over by skipper Nabin Chettri to turn the chair towards Paro Bluemoon. Rakesh Dhiman lasted only a ball as he was bowled off the first ball in the next over. 
Wickets kept falling from one side of the wicket as Dantak XI saw themselves lose seven wickets with 90 runs on the scoresheet.  Paro was all over Dantak before Pawan Kumar was bowled for a well- played 47 runs off 45 balls to hand Paro a consolation win. Tulsi Biswa and adjourned the man of the match for his blistering knock with the bat.