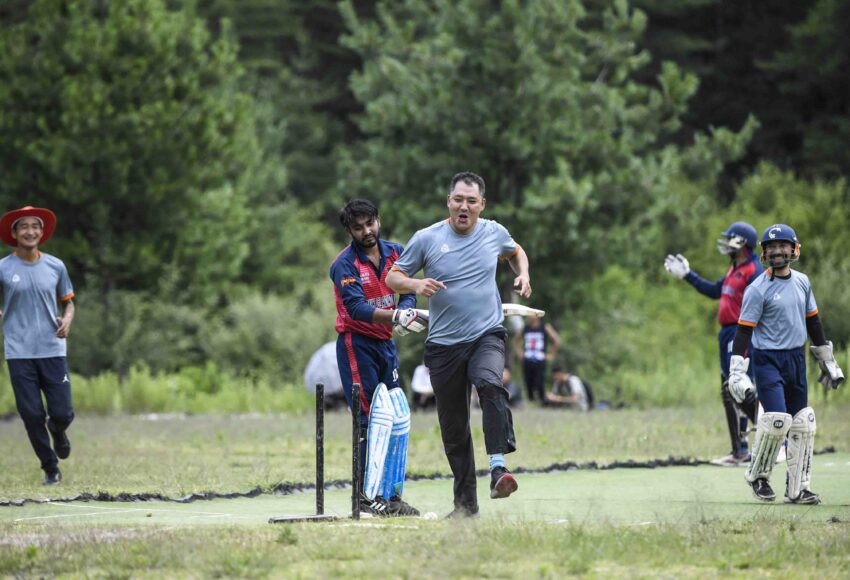 Thimphu Knights enter top two 
Thimphu Knights defeated the Druk Gladiators by 40 runs to reach the top two spot of the ongoing Bhutan T20 Smash 2022 held at Jigmethang cricket ground, Thimphu. 
Knight, having won the toss chose to bat first and started brilliantly by openers Tandin Wangchuk and Pasa Wangdi bringing up 87 runs for the opening partnership. Tandin Wangchuk (64 off 38 balls) went on to score his first half century of the tournament which included nine boundaries. 
It took Gladiators 10.3 overs before Deepak Verma gave the first break-through getting Tandin Wangchuk caught by Noor Alan. Deepak Verma went on to get Knight's other opening batsman Pasa Wangdi after a well-constructed 30 off 34 balls.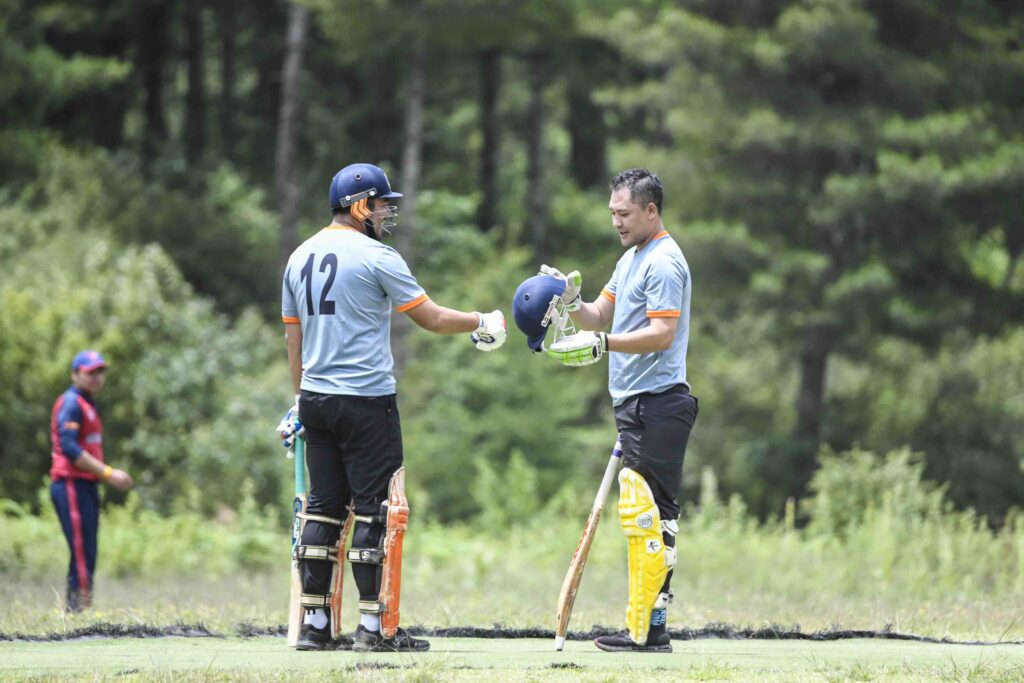 Wickets started to tumble after a great start as Knight's lost their third wicket Kencho Norbu bowled by Saha Alom. Deepak Verma went on to take his third wicket as Suman Pradhan was found out of the crease and his wickets disturbed through a direct under-arm throw registering a stumping for wicket-keeper Vijay Sagar. 
Knight's tailender and hard-hitter Barun played a cameo of an innings scoring 20 off seven balls. Thimphu Knight's ended their innings at 150 for the loss of seven wickets giving Druk Gladiators 151 to chase.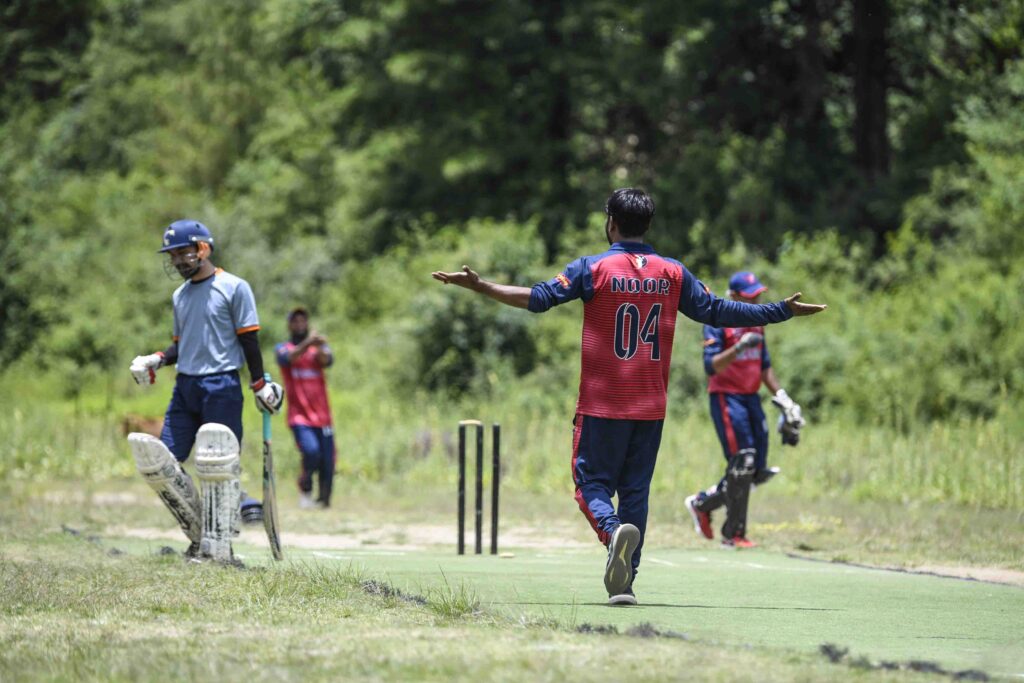 Thimphu Knights youngster Kinley Penjor gave the start they needed picking up Gladiators main man Saha Alom caught by Barun Wakhley at mid-on. Kinley Penjor picked up his second when he came back for his second over to bowl out Somvir Yadav. Knight's speedster Dawa got his first wicket bowling out Ashwani Tiwari in his third over as Gladiators kept losing wickets at a regular interval.
Knight's went on to get their fourth wicket of pricy batsman Sajibul Mai as he was stumped by Sanjog from behind. Noor Alan was bowled first ball off Tandin Wangchuk's first ball as Gladiators lost half their side for just 33 runs. Skipper Deepak Verman was dismissed LBW in the next over by Suman Pradhan for his second. Sahidul Islam's cameo of 30 runs off 18 balls came to an end as he was bowled by Kinley Penjor who was brought back for his third over.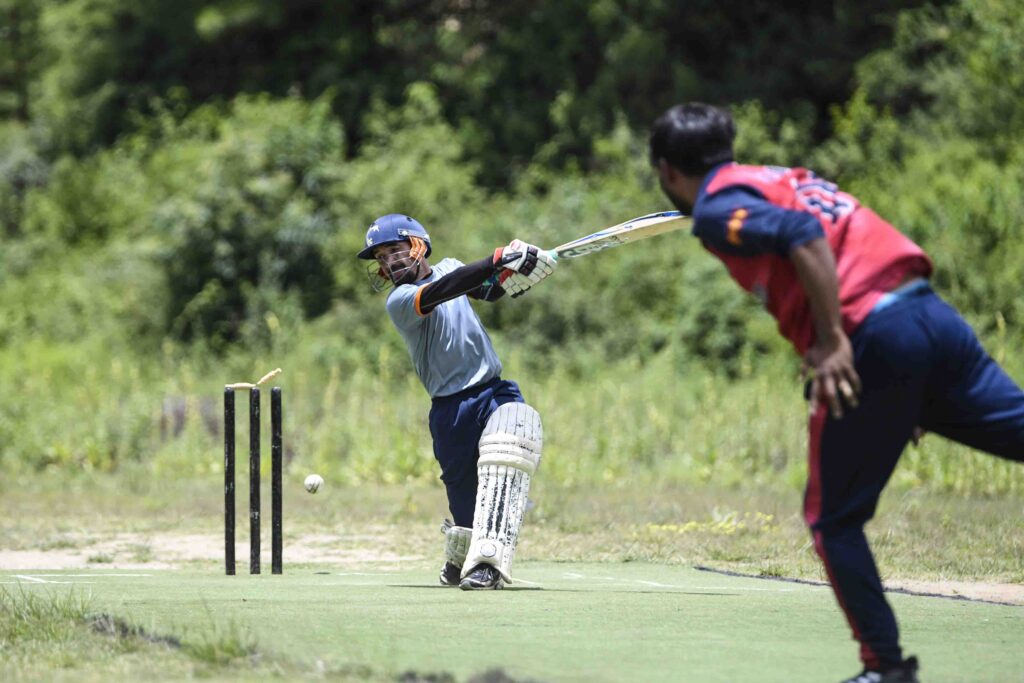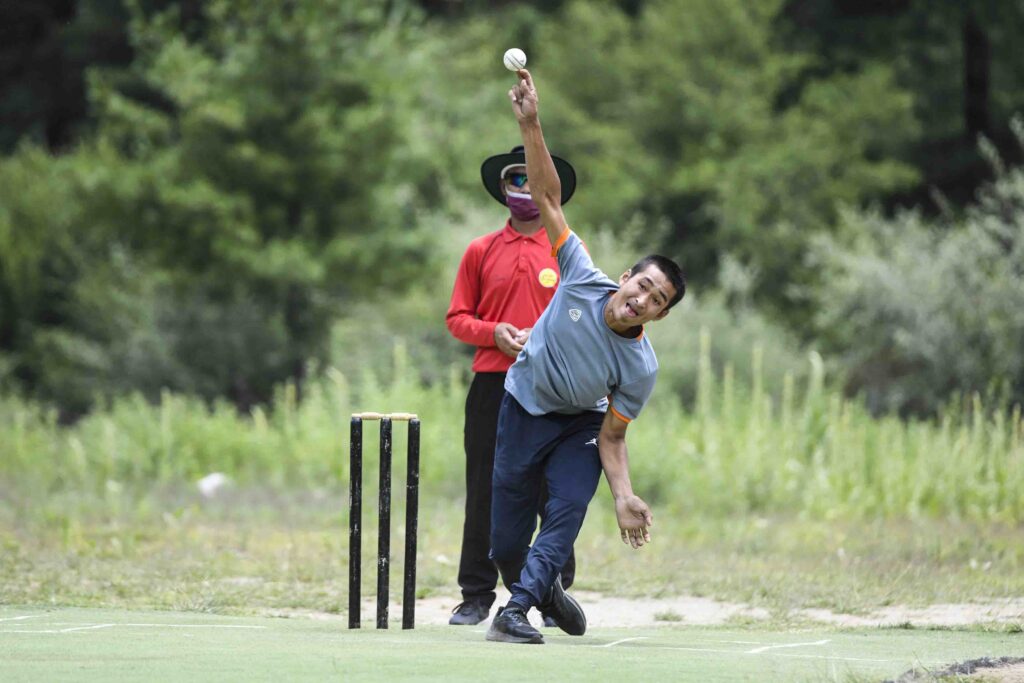 Tandin Wangchuk went on to get his second wicket that of Bappa Mia completing his quota of four overs giving just 13 runs. Kencho Norbu wrote his name on the wicket list as well, getting Sherub Gyeltshen caught and bowled to wrap up Druk Gladiators innings for 110, hence, losing by 40 runs. Tandin Wangchuk was adjudged the player of the match for his all-round performance.