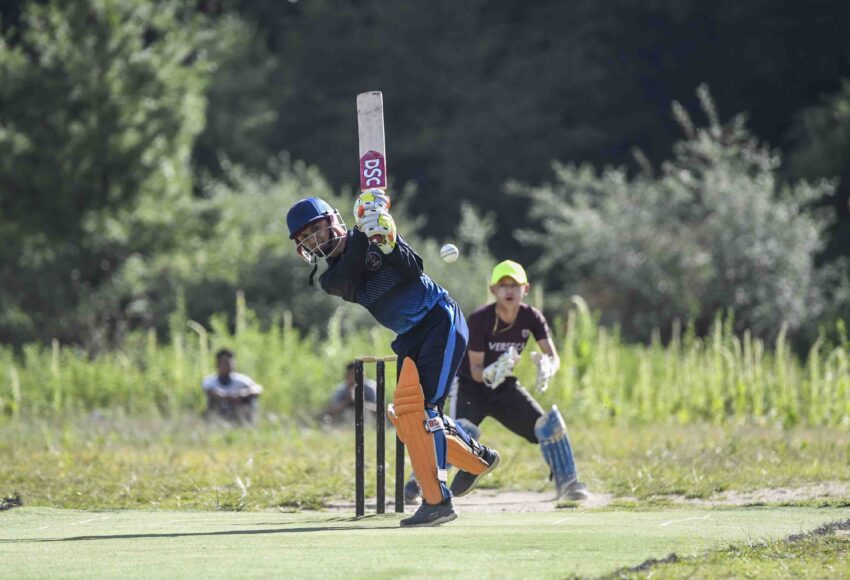 True Warriors take the final spot
True Warrior cricket club beat the Wangdue Radaps convincingly by eight wickets today at Jigmethang cricket ground to consolidate the fourth spot of the ongoing Bhutan T20 Smash 2022.
Wangdue Radaps started poorly, losing Jigme Tenzin in the second over as he was bowled by Kezang Nima. Radaps lost their second as Ram Chandra Mongar was trapped infront LBW by Thukten Yoezer. Yeshi Wangdi was the second victim for Kezang Nima as he was also bowled out.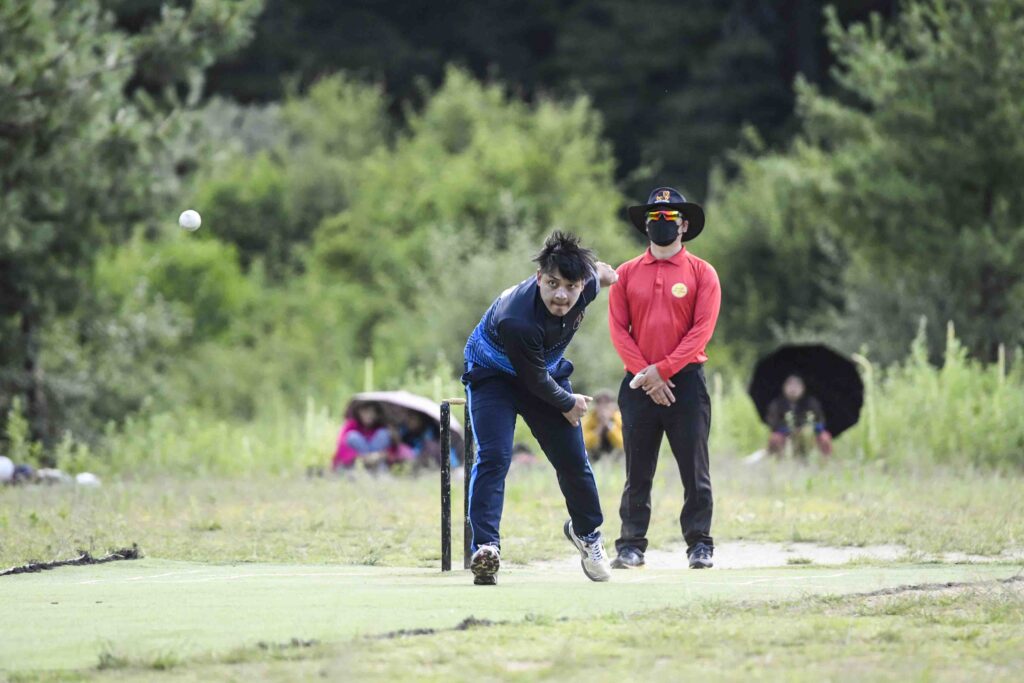 Opening batsman Pema Dorji was the lone batsman who showed some resistance against the True Warriors bowlers as he started to collect some important runs for the team. Pema was well supported on the other end as Pema and Sangay Tenzin put together a 60 runs partnership for the next wicket. However, Sangay Tenzin lost his persistence and found his stumps "walk in the park" from a beauty from speedster, Yueyong Phuntsho. 
The long ranger Pema Dorji eventually brought up his maiden half century (70 off 68 balls) before Kezang Nima came back for his last over to bowl him out for his third wicket. Kezang Nima went on to get his fourth wicket as Deki Phuntsho's valuable 24 runs off 21 balls came to an end. Wangdue Radap's set a 155 runs target in their 20 overs. 
In the second innings, Wangdue Radap bowlers were taken aback by openers Kinga Loday and Manish as the two added 54 for the opening partnership before Manish was caught and bowled by Yeshi Wangdi. 
No other bowlers seemed to trouble the two batsmen as Kinga Loday and Tarun Kumar went on to add 93 runs partnership for the second wicket. Yeshi Wangdi was the only successful bowler as he came back to bowl out Tarun Kumar for his second wicket.  Kinga Loday hit an unbeaten 76 off 53 balls to take his team to the top four who will now go on to play the Eliminator Round. 
Kezang Nima was declared the player of the match for his figure of 4/17 in four overs.