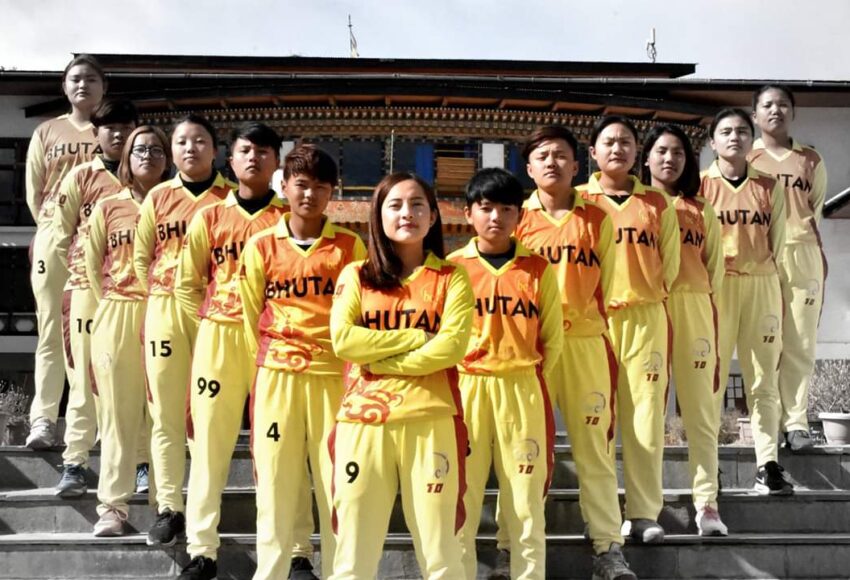 Amongst South Asia's emerging cricket nations – Bhutan, Maldives and Nepal – it is the latter who have enjoyed the spotlight. Understandably so, as the sheer passion that the Nepalese have for the game is unparalleled in the Associate world. Furthermore, with large participation numbers, men's and women's contracts and ODI status, they are making meaningful strides towards a potential International Cricket Council (ICC) Full Membership in the future.
Keen to step out of Nepal's shadow however, is the tiny Kingdom of Bhutan. Nestled high amongst the breathtaking, snow-clad peaks of the Himalayas, cricket has made phenomenal gains here. In fact, Bhutan is that rare Associate country where cricket can lay claim to being in the top five most popular sports nationally.
Emerging Cricket sat down with new Bhutan Cricket Council Board (BCCB) Chief Executive Officer Damber Singh Gurung to discuss the BCCB's origins, the rapid growth of cricket as well as the challenges facing the game in 'The Land of the Thunder Dragon'.